Swissphotonics General Assembly (GA)
(only members can vote, guests are welcome)
Date
Wednesday 9. Dezember 2015
11:30 to 12:30 BUAS Burgdorf BE

Directions
After the GA Swissphotonics offers you from 12:30 to 13:30 a standing lunch in the Gallery of the Auditorium.
Directly after the lunch a workshop takes place at the BUAS Burgdorf. For more Informations please use the link:
Challenges for Swiss Amplifier and Delivery Fibers
Motions or amendments of the Agenda by members have to be sent in before November 23, 2015 to
Dr. Christian Bosshard
For the preparation of the GA you may read the supporting material:
- Protocol of the GA 2014
- CTI acivity report 2014
- CTI acivity report 2015
- Financial report 2015
- Tax declaration 2014, Annual balance 2015
- Commitment: Swiss Antitrust Laws Compliance
listed in the program part.
Venue
Bern University of Applied Sciences BUAS
Berner Fachhochschule BFH
Room B31a
Pestalozzistrasse 20
3400 Burgdorf BE

Directions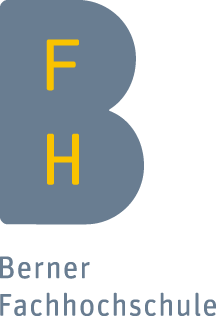 Contact Bern University of Applied Sciences BUAS
Prof. Dr. Valerio Romano
Contact Swissphotonics
Dr. Christoph S. Harder
President Swissphotonics
+41 79 219 90 51
Beni Muller, 7
th
December 2015