PHABULOμS: A new era for micro-optics manufacturing
The PHABULOμS consortium is unifying Europe's leading Companies and Research & Technology Organizations, through the creation of a self-sustainable pilot line for the manufacturing of free-form micro-optical solutions. These solutions will be integrated into high added-value devices, spanning from micro displays for augmented reality, to innovative systems for professional, automotive, and transportation lighting to optical effects for luxury.
The PHABULOμS consortium will synchronize its efforts to translate urgent and high-impact industrial needs into industrially relevant predictive software packages, manufacturing tools and processes, characterization methods for quality inspection and integration schemes, all necessary for the implementation of pre-commercial production runs.
Speaker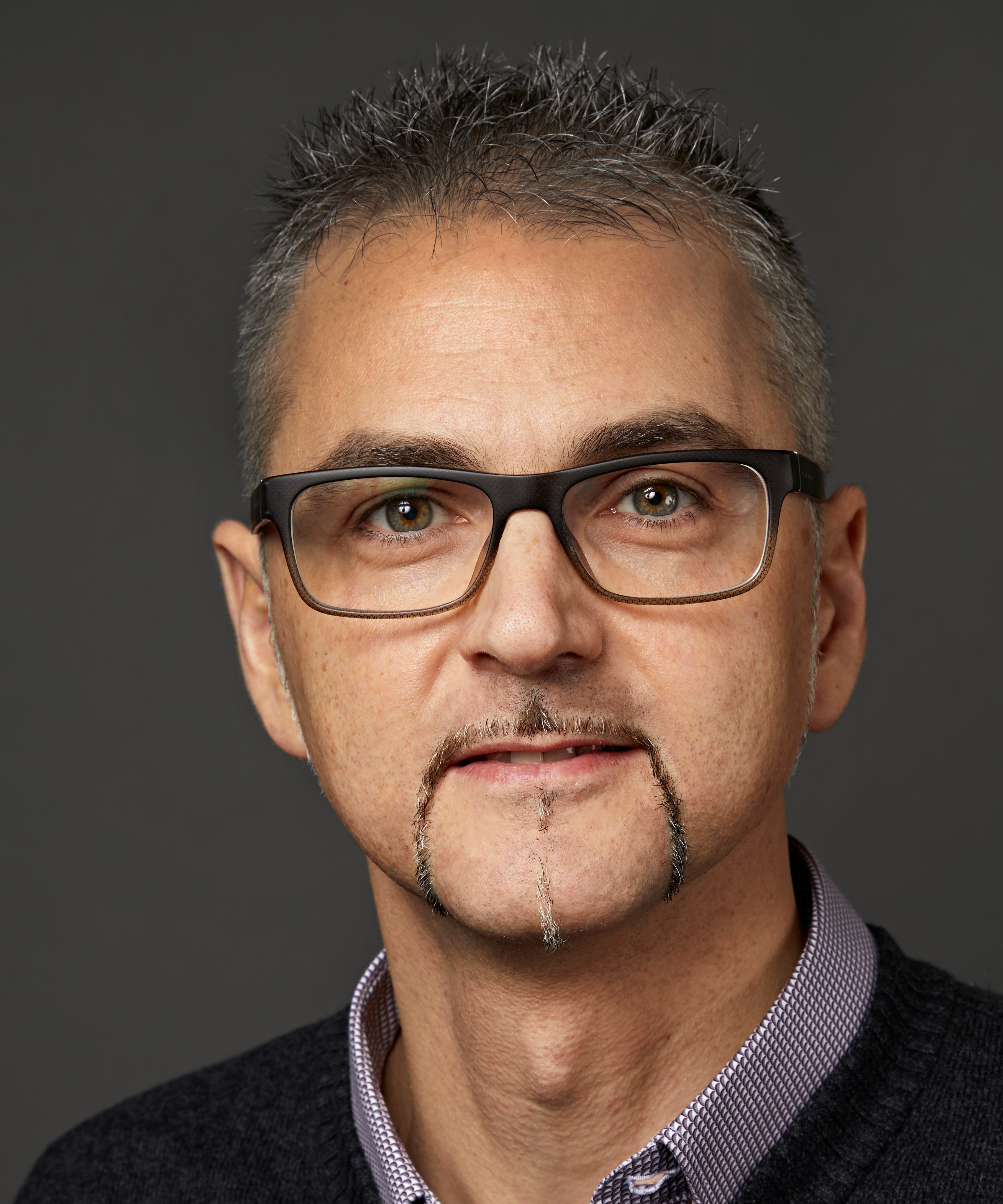 Dr. Rolando Ferrini
Section Head Micro-Nano Optics,
CSEM SA
, 4132 Muttenz BL
Rolando Ferrini joined CSEM SA in 2011 as Project Manager and, since 2012, he is Head of the MicroNano Optics Section at CSEM Muttenz. In 1999, he obtained his PhD degree in Physics at the Università degli Studi di Pavia, Italy, with a thesis on the optical properties of III-V semiconductor materials for electronics and optoelectronics.
From 2000 to 2004, he worked as Research Associate at the Swiss Federal Institute of Technology EPFL, Lausanne, Switzerland, where he studied the optical properties of semiconductor-based photonic crystal devices.
From 2004 to 2011, as Senior Research Associate at EPFL, he was in charge of the activities on organic devices for optics, photonics and lighting in the framework of a collaboration with ILFORD Imaging GmbH. In particular, he coordinated the activities of a mixed industrial-academic group working on the validation and the technology transfer of the ILFORD roll-to-roll printing techniques for optical and lighting applications.
Rolando Ferrini leads the Swiss National Laboratory for Solid State Lighting SSSL of Swissphotonics NTN.
Date
Wednesday, 3 June 2020
Time
5 pm - 5.30 pm
Software
Zoom
Program
| | | |
| --- | --- | --- |
| 5 pm | Welcome, Introduction | Dr. Christian Bosshard |
| 5.05 pm | Presentation | Dr. Rolando Ferrini |
| 5.20 pm | Summary, Q & A | Dr. Christian Bosshard, all Attendees |
| 5.30 pm | Final word | Dr. Christian Bosshard |
Costs
free of charge
Registration necessary
The number of participants is limited to 50, first come first serve.
Registration closed due to overwhelming demand. We will schedule a repeat of this webinar in the near future. Thank you for your understanding.
Deadline for registration
1 June 2020



---
PHABULOμS has received funding from the European Union's Horizon 2020 research and innovation program under grant agreement No 871710
---
Contacts Swissphotonics NTN
Content Moderator
Dr. Christian Bosshard
Vice-President CSEM SA Center Muttenz
Managing director Swissphotonics NTN
+41 61 690 60 40
Technical Moderator
Beni Muller
Event Manager, Webmaster Swissphotonics NTN
24 May 2020, Beni Muller + Iris Bollinger