General Assembly of Swissphotonics NTN 2019
---
Program
10:30 Registration, Coffee, sponsoring Swissphotonics NTN
11:00 GA (Members only)
12:00 Boardmeeting (Boardmembers only)
12:30 Lunch for GA participants. sponsoring Swissphotonics NTN
13:30
Workshop Public Funding Opportunities
17:15
GMP Photonics Prize
17:30 Apéro riche sponsoring GMP SA
---
Venue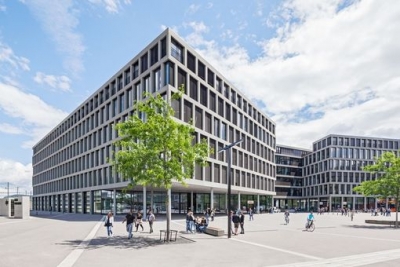 Fachhochschule Nordwestschweiz
FHNW
Campus Brugg-Windisch
Building 6
Room 6. 0D13
Bahnhofstrasse 6
5210 Windisch AG
Directions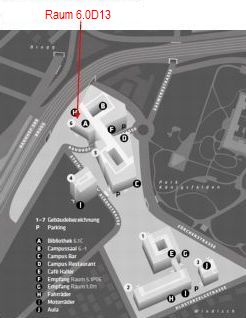 Agenda
Motions / amendments to the

Agenda GA 2019 Swissphotonics (32 KB)
by members to be sent in before October 30, 2019.
Conference language
English
Cost and Registration
The GA is for members only. The lunch is for the participants af the GA and free of charge.
Registration is required for both. The link is on top of the page.
If you would like to register more than one participant, please fill for each an individual form.
Deadline for registration November 25, 2019
Contact Swissphotonics NTN
Dr. Christoph S. Harder
President Swissphotonics NTN
+41 79 219 90 51
10 April 2020, Beni Muller + Iris Bollinger