Webinar
CTO Day - Innovation in Photonics Technologies
Virtual Workshop Swissmem Division Photonics in cooperation with Swissphotonics NTN
Innovation in companies is driven by CTOs who have to be able to develop new products and processes with a limited budget, usually 8-12% of revenues. Innovation is essential to generate strong USP and customer value. Photonics technologies can contribute significantly to attractive novel solutions. Thus, a CTO needs today access to a strong network, local but with European and global connections to be able to produce new products and processes timely and cost effective. In addition, CTOs need to know funding schemes to offload some of the cost and to enlarge their access to novel technologies.
The CTO-Day
Innovation in Photonics Technologies
is designed to support you in your challenging work by enlarging your network, informing you about funding schemes and strengthening your innovation approaches for the company.
The CTO-Day is for CTO, R&D managers and their top deputies as well as technology driven CEOs of Small SMEs.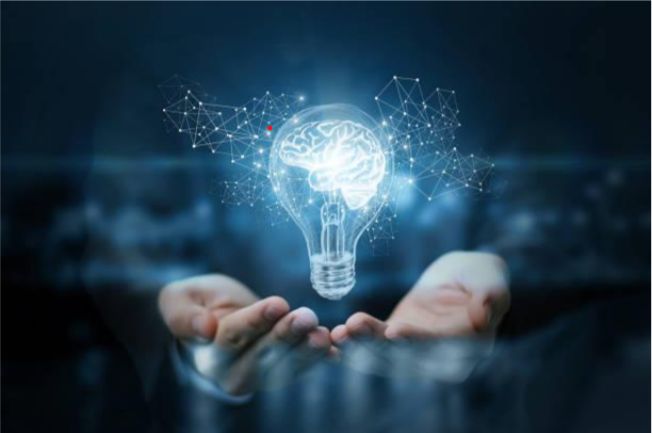 Date
Tuesday, 10 November 2020
Time
15.00 - 17.45 h
Agenda
| | |
| --- | --- |
| 14.45 - 15.00 | Virtual Welcome coffee |
| 15.00 - 16.00 | Photonics Technologies, enabler for novel product-functions |
| 16.00 - 16.40 | Success stories of funded Research Projects |
| 16.40 - 17.45 | Best Practice / Rational / Exchange of Ideas |
Invitation

Invitation CTO Day (103 KB)
Language
Conference language is English.
Costs
The workshop is free of charge.
Software
Zoom
Registration necessary
The registration-link is on top of the page. We will send you the access information (Zoom-link and ID) after the registration.
If you would like to register more than one participant, please fill for each an individual form.
The number of participants is limited to 50, first come first serve.
Deadline for Registration
Friday, 30 October 2020
Content Moderation
(alternating in blocks)
Dr. Christoph S. Harder, President Swissphotonics NTN, Delegate for
EuroPho21
Dr. Christian Bosshard, Managing director Swissphotonics NTN, Vice-President Center Muttenz CSEM SA
Technical Moderation
Beni Muller, Event Manager, Webmaster Swissphotonics NTN assisted by Olivia Müller
Kontakt Swissmem
Brigitte Waernier-Gut
Head of Unit
Swissmem Division Photonics
+41 44 384 48 52
Kontakt Swissphotonics NTN
Dr. Christoph S. Harder
Präsident Swissphotonics NTN
+41 79 219 90 51
23 October 2020, Beni Muller + Iris Bollinger