HIPERION: Disruptive solar photovoltaics
HIPERION: Scaling up the production of highly efficient solar modules
The
European Union
has awarded €10.6 million in funding to HIPERION. This grant will aid in establishing a pilot assembly line to bring breakthrough photovoltaic technology, designed by Swiss startup
Insolight SA
, closer to market. HIPERION was set up by a 16-member consortium of research organizations and leading industry partners and is being coordinated by
CSEM SA
. It will ultimately strengthen the competitiveness of the EU's solar power industry in the high performance segment.
The technology developed by Swiss startup Insolight, tested under concentrator standard test conditions (CSTC) in the pre-production phase, achieves 29% efficiency. This is well above the efficiency levels of standard photovoltaic (PV) panels, which typically reach 18–20%.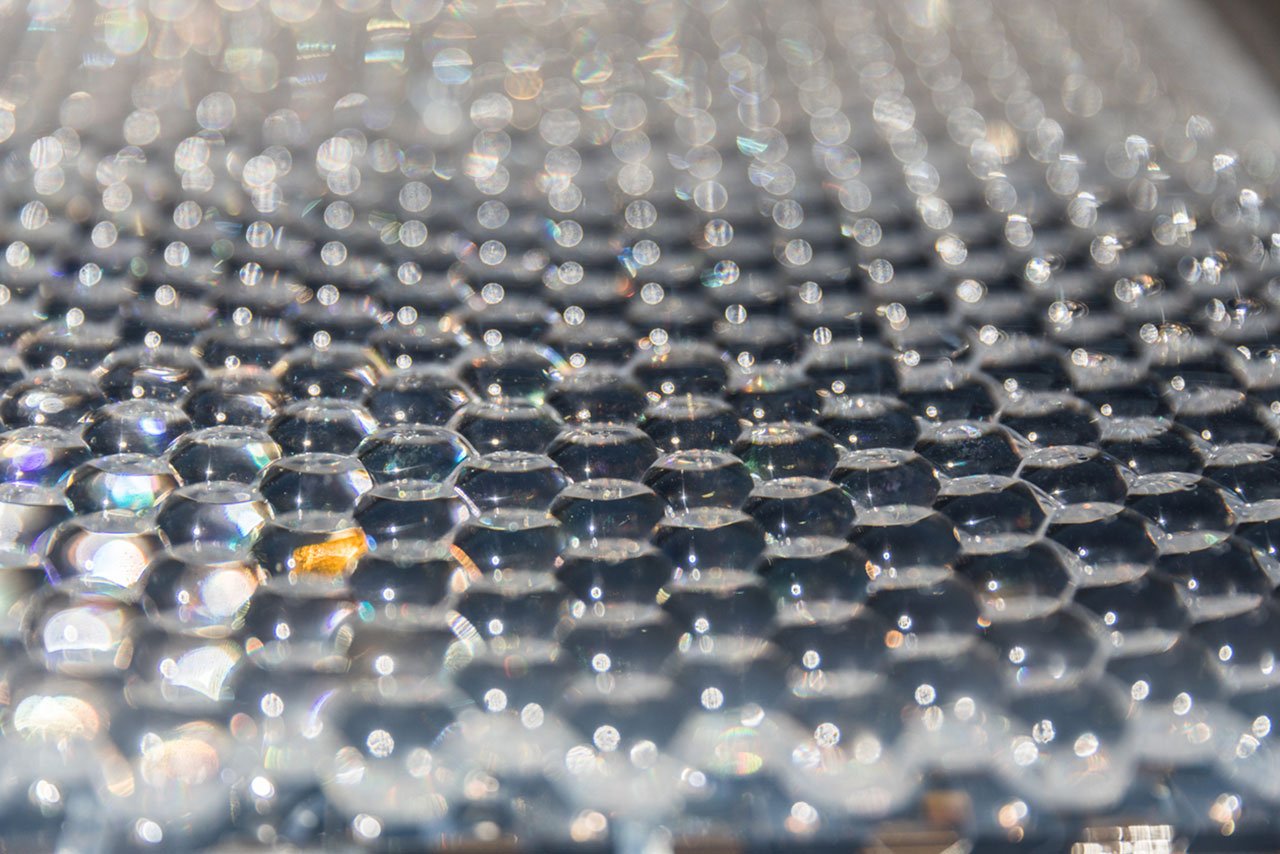 The company's system uses a planar optical micro-tracking process that concentrates sunlight on multi-junction solar cells mounted on top of a conventional silicon back plane. Insolight's solar panels are highly efficient under direct sunlight and can harvest energy under cloudy conditions as well, which is not the case for standard concentration systems.
Insolight has proven the effectiveness of its technology through extensive outdoor trials and at pilot installations. Its panels can be installed on standard rooftop or ground-mounted racks, or as an overlay on other solar panels.
Speaker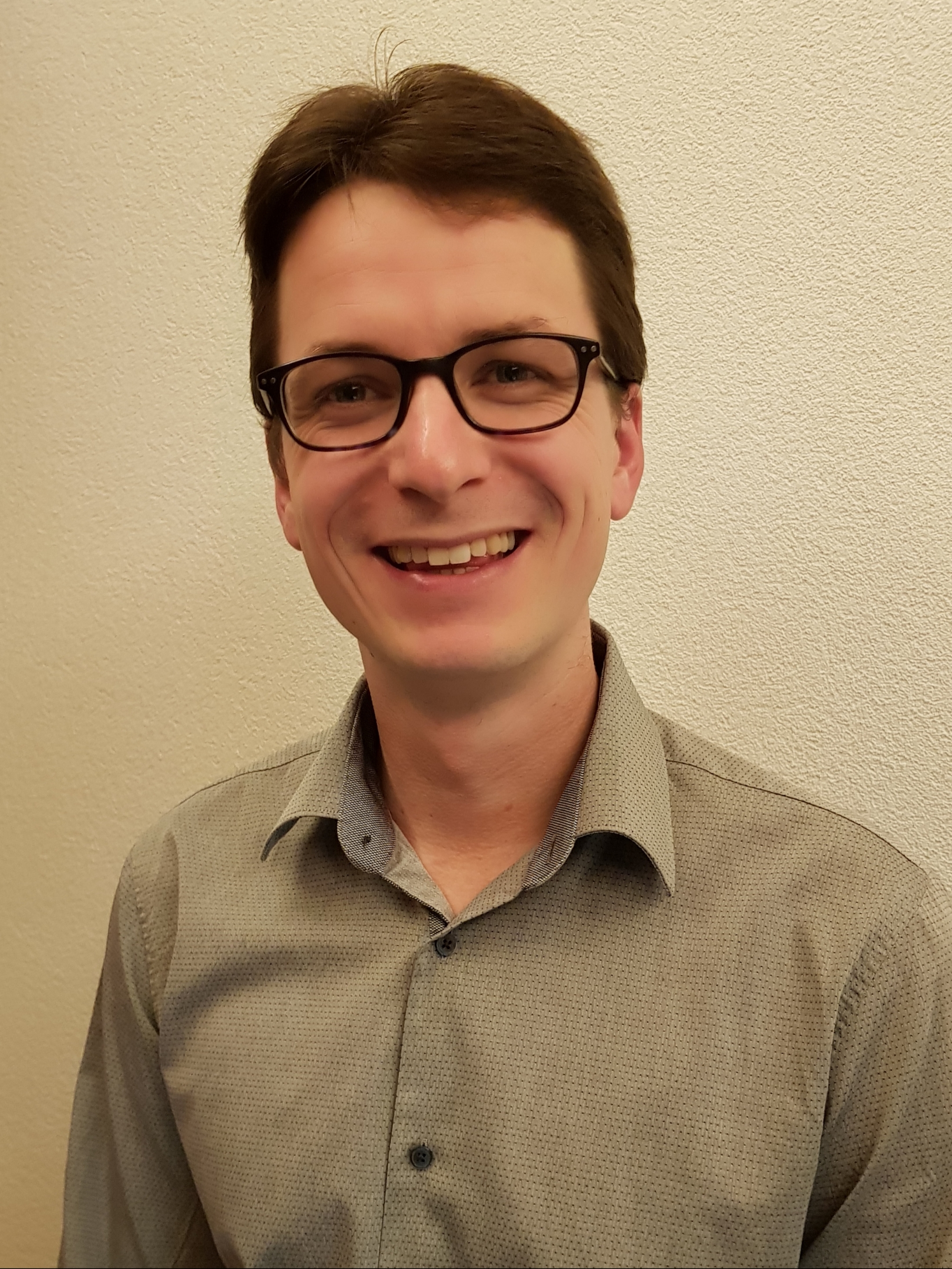 Dr. Jacques Levrat
Senior Engineer PV-center of
CSEM SA
, 2002 Neuchâtel
Date
Wednesday, 17 June 2020
Time
5 pm - 5.30 pm
Software
Zoom
Program
| | | |
| --- | --- | --- |
| 5 pm | Welcome, Introduction | Dr. Christoph Harder |
| 5.05 pm | Presentation | |
| 5.20 pm | Summary, Q & A | Dr. Christoph Harder, all Attendees |
| 5.30 pm | Final word | Dr. Christoph Harder |
Costs
free of charge
Registration necessary
The registration-link is on top of the page. We will send you the access information (Zoom-link and ID) after the registration.
If you would like to register more than one participant, please fill for each an individual form.
The number of participants is limited to 50, first come first serve.
Deadline for registration
15 June 2020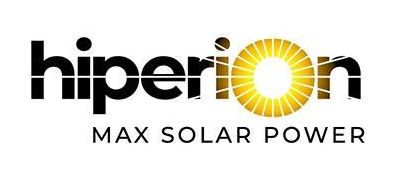 ---
HIPERION has received funding from the European Union's Horizon 2020 research and innovation programme under grant agreement No 857775.
---
Contact HIPERION
Prof. Dr. Christophe Ballif
EPFL
PV-LAB
Contact CSEM
Dr. Christian Bosshard
Vice-President CSEM SA Center Muttenz
Managing director Swissphotonics NTN
+41 61 690 60 40
Contact Swissphotonics NTN
Dr. Christoph S. Harder
President Swissphotonics NTN
+41 79 219 90 51
Technical Moderator
Beni Muller
Event Manager, Webmaster Swissphotonics NTN
9 May 2020, Beni Muller + Iris Bollinger