MedPhab: diagnostics using photonics
MedPhab serves as Europe's first Photonics Pilot Line on medical applications. The single-entry point provides a sustainable access to MedPhab operations. Research institutes help customers to develop new concepts. Companies with ISO13485 certification ensure the seamless transition from development to manufacturing.
The technology validation of the pilot production is covering both in-vivo and in-vitro diagnostics.
Speaker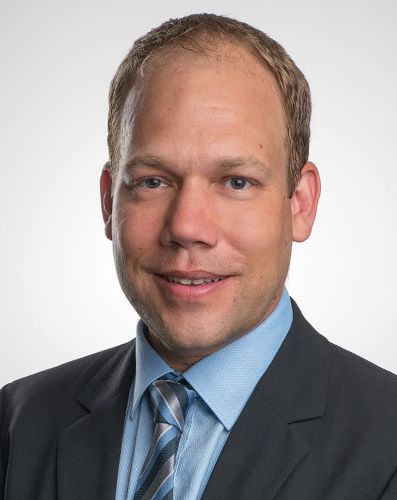 Dr. Sören Fricke
Head Integrated Flexible Sensors at
CSEM SA
, 4132 Muttenz BL, Chairman Of The Board of Manufacturing for In-Vitro Diagnostics
M4IVD
In 2004, Dr. Sören Fricke graduated from ETHZ Zurich in Physics. He continued his research on micro-sensors in industry and received his PhD degree from Saarland University in 2010. From 2008, he worked at Robert Bosch GmbH in the field of Automotive Electronics, where he worked in his last position as team manager for volume production of automotive pressure sensors. Since 2015, he is heading the CSEM's section on Integrated Flexible Sensors.
Date
Wednesday, 27 May 2020
Time
5 pm - 5.30 pm
Software
Zoom
Program
| | | |
| --- | --- | --- |
| 5 pm | Welcome, Introduction | Dr. Christian Bosshard |
| 5.05 pm | Presentation | Dr. Sören Fricke |
| 5.20 pm | Summary, Q & A | Dr. Christian Bosshard, all Attendees |
| 5.30 pm | Final word | Dr. Christian Bosshard |
Costs
free of charge
Registration necessary
The number of participants is limited to 50, first come first serve.
Registration closed due to overwhelming demand. We will schedule a repeat of this webinar in the near future. Thank you for your understanding.
Deadline for registration
25 May 2020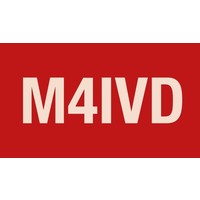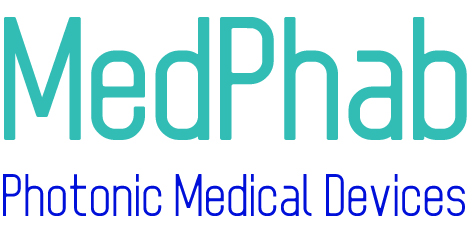 ---
MedPhab has received funding from the European Union's Horizon 2020 research and innovation programme under grant agreement No 871345.
---
See also the Youtube
channel
of MedPhab including a
EPIC
Online Technology Meeting on In-vivo Imaging.
---
Content Moderator and Contact M4IVD
Dr. Christian Bosshard
Vice-President CSEM SA Center Muttenz
Managing director Swissphotonics NTN
+41 61 690 60 40
Contact Swissphotonics NTN
Dr. Christoph S. Harder
President Swissphotonics NTN
+41 79 219 90 51
Technical Moderator
Beni Muller
Event Manager, Webmaster Swissphotonics NTN
12 May 2020, Beni Muller + Iris Bollinger