International Conference on Simulation of Organic Electronics and Photovoltaics, SimOEP 2020
The SimOEP conference brings together modeling experts and device physicists from industry and academia in the field of organic and perovskite solar cells as well as OLEDs. The addressed topics include charge and heat transport, exciton dynamics, light propagation and the simulation domain ranges from nanometer to centimeters.
The conference is co-organized by
ZHAW
and is supported by the
Swiss Federal Office for Energy (SFOE)
,
Swissphotonics NTN
and
Fluxim AG
. This year, the event will again host hands-on training seminars with R&D tools from Fluxim AG.
The three-day conference will cover the following topics:
Light management for enhanced light-absorption in solar cells and enhanced light emission in OLEDs
Charge and exciton transport modeling in organic semiconductor devices – from molecular to the device level
Charge transport modeling in various organic and hybrid solar cells: planar and bulk heterojunction perovskite and organic solar cells
Charge injection, transport and recombination processes in state-of-the-art OLEDs
Models for a variety of electrical device characterization techniques from DC, transient to AC operation
Advanced optical and electrical characterization techniques and experimental validation
Parameter extraction techniques
Morphological structure and property correlation
Advanced materials and devices such as novel LEDs, ionic devices, QD materials, and non-fullerene acceptors
Machine Learning
Date
31 August 2020 - 2 September 2020
Venue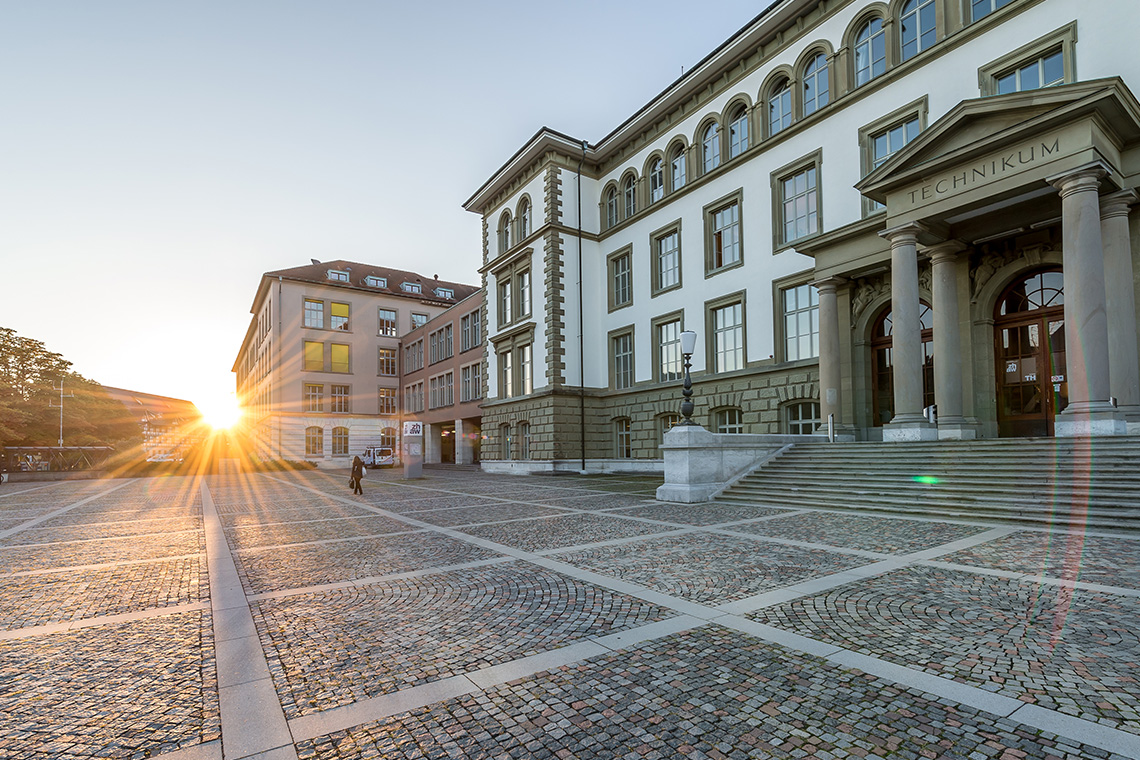 ZHAW
Zurich University of Applied Sciences
Building TL
Room 201
Technikumstrasse 9
8400 Winterthur ZH
Directions
Registration and Program
Deadlines
Abstract submission: 30 June 2020
Notification of acceptance to authors: 14 July 2020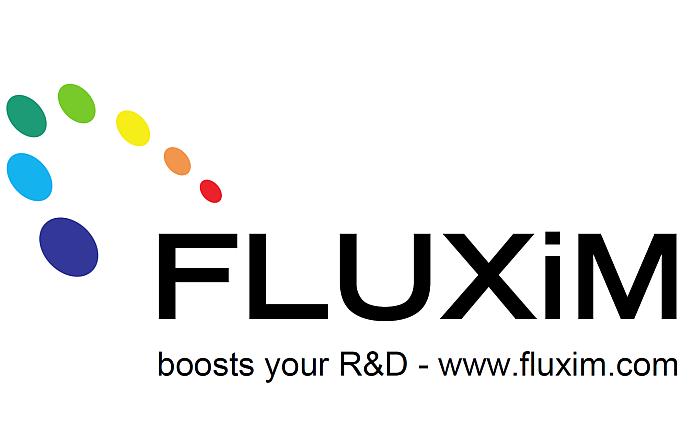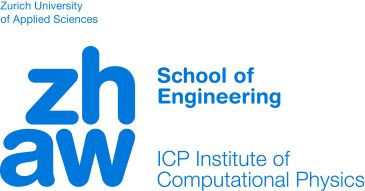 Contact ZHAW School of Engineering
Prof. Dr. Beat Ruhstaller
+41 58 934 78 36
Contact Swissphotonics NTN
Dr. Christoph S. Harder
President Swissphotonics NTN
+41 79 219 90 51
25 January 2020, Beni Muller + Iris Bollinger