Optical Coatings for Laser Applications 2020
---
Cancelled; new date 31 March 2021
Please keep the day free for this.
---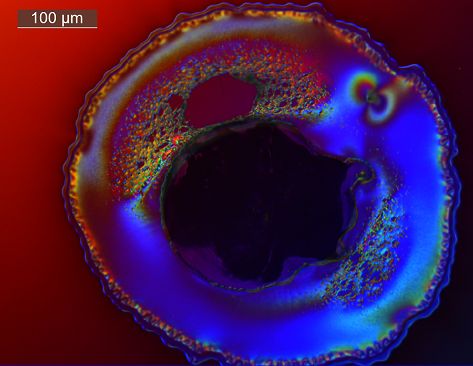 The 6th
Optical Coatings for Laser Applications
symposium will take place at the NTB Interstate University of Applied sciences of Technology in Buchs, canton St. Gallen, Switzerland.
The Symposium OCLA is geared towards technically interested engineers and scientists working with laser optics, high-end optical coatings, thin film deposition and characterization. On 8 April 2020 visitors, presenters and researchers get the opportunity for exchanging ideas as well as spreading and gaining knowledge related to the field of optical coatings, laser technology and LIDT measurement.
---
The Programme Committee:
Prof. Dr. Laurent Gallais
Fresnel Institute Marseille
Dr. Thomas Gischkat
RhySearch
Dr. Christoph S. Harder
Swissphotonics NTN
Dr. Christian Mühlig
Leibniz Institute of Photonic Technololgy IPHT
Prof. Dr. D. Ristau
Laser Zentrum Hannover e.V.
Prof. Dr. Thomas Südmeyer
Uni NE: Time and Frequency Laboratory LTF
Prof. Dr. Carsten Ziolek
NTB PWO
---
Date
Wednesday, 31 March 2021
Venue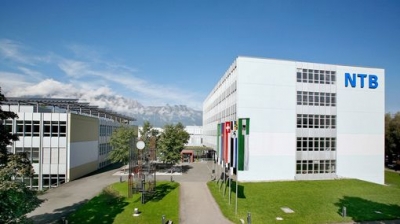 NTB
Interstaatliche Hochschule für Technik
Institut für Produktionsmesstechnik, Werkstoffe und Optik (PWO)
Werdenbergstrasse 4
9470 Buchs SG
Directions
Registration
Conference language
The presentations will be held in english.
Costs
The Symposium OCLA 2020 is free of charge.
Organizing Committee:

Contact RhySearch
Dr. Thomas Gischkat
RhySearch
Werdenbergstrasse 4
9471 Buchs SG
+41 81 755 49 56
Kontakt SNOP (Swiss National Optics Platform)
Prof. Dr. Carsten Ziolek
NTB PWO
Buchs SG
+41 81 755 34 41
Contact Swissphotonics NTN
Dr. Christoph S. Harder
President Swissphotonics NTN
+41 79 219 90 51
22 March 2020, Beni Muller + Iris Bollinger