Swissmem Fachgruppe Photonics presents:

Photonics-Treff
Wir freuen uns, Sie zum Photonics-Treff einzuladen, der zusammen mit der Diplomfeier für die ersten Bachelor Photonics Absolventen der FHGR Chur stattfindet und drei Themenschwerpunkte beinhaltet.
Fachreferat Face Identification
Face identification has found numerous applications, e.g. in mobile devices, animation and augmented reality, anti-terror and forensics. We review challenges encountered in the application of face identification, and illustrate some use cases for face recognition.
Vorstellung Bachelor Studiengang Photonics und Labore
In den vielseitigen Studenten- und Projektlaboren werden praktische Ausbildung und industriebezogene Projekte bearbeitet. Die FHGR gewährt uns Einblick sowohl in das Studium wie auch in Labore und deren Potenziale für industriebezogene Projekte.
Ehrung erste Studienabgänger Photonics der FHGR Chur
Wir möchten den Photonics-Treff nutzen, um den erfolgreichen Abschluss zu würdigen und die frisch diplomierten Bachelors in Photonics der Industrie vorzustellen.

Flyer (193 KB)
Datum
Montag, 23. September 2019
Zeit
17.00 bis 19.00 Uhr
Ort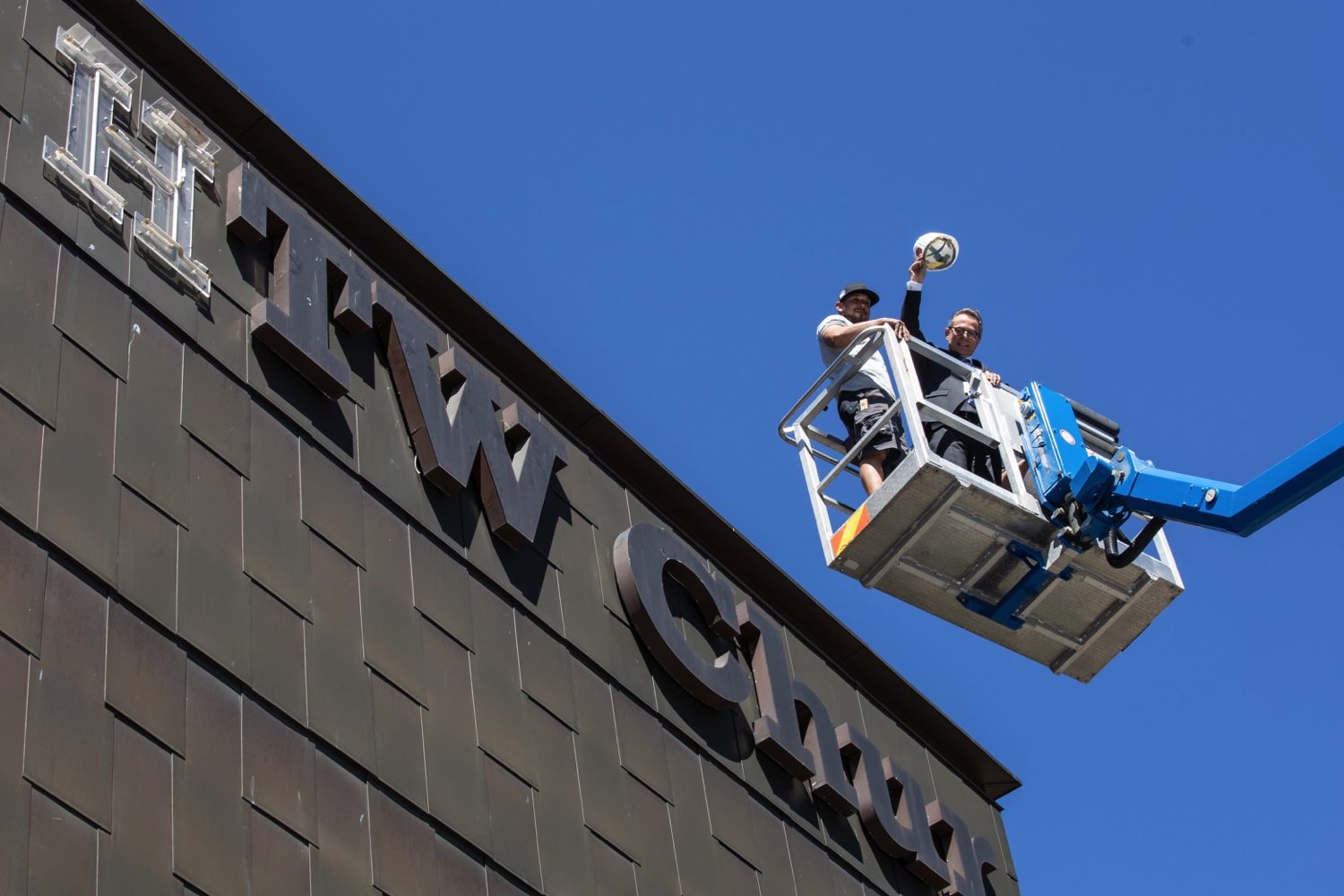 FHGR = Fachhochschule Graubünden
(bis August 2019 HTW Chur)
Pulvermühlestrasse 57
7004 Chur GR
Anreise
Anmeldung per eMail an:
Doris Rinderli
Deadline:
Montag, 16. September 2019
Kontakt Swissmem Fachgruppe Photonics
Brigitte Waernier-Gut
Ressortleiterin
Kontakt Swissphotonics NTN
Dr. Christoph S. Harder
Präsident Swissphotonics NTN
+41 79 219 90 51
9. September 2019, Beni Muller + Iris Bollinger