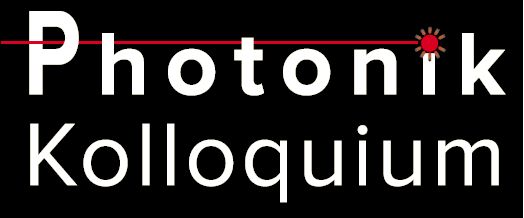 Fachvorträge zu Photonik-Themen
- Für Mitarbeiter, Studierende und alle Optik-Interessierten
- Regelmässiger Erfahrungsaustausch
- Hören, was es Neues gibt
- Horizont erweitern
---

The Technology Behind Food Safety
In today's world, food safety is becoming an ever greater priority.
With an increasing global population and shifting global weather patterns, greater pressure comes to provide more food with reduced resources. At the same time, increasing understand is raising the required standards of our food. Hence the ability to keep our food clean and safe is a major priority to ensure that more, cleaner food, can be provided to the global population.
As part of this challenge, optical sorting machines play an ever greater role. Able to scan millions of grains per second, these machine take multiple high resolution images of every grain, seed and nut you have ever eaten to ensure that they are fit for consumption, ensuring that only those objects that are unsafe are effectively removed.
Core to all this is the optics of the machine. To provide high detection efficiencies the illumination must be well controlled and tailored to a given application. Beyond this, over the past 5 years Bühler have specialised in highly customised detection systems that utilise a deeper understanding of the spectral properties of our customer's samples. Using these tools we are now perusing bigger challenges, for example a recent innovation allowing us to effectively reduce levels of aflatoxin – a potential lethal compound that wreaks havoc in the developing worlds and until now has been almost invisible to detection systems.
This talk will cover some of the aspects of these technologies that has evolved to tackle the ever greater challenges to quietly keep safe food coming onto our tables.
Referent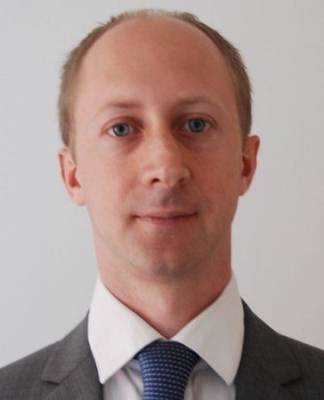 Dr. Timothy Kelf
(personal website)
Head of Sensor Development
Buhler-Sortex
Digital Technologies,
Bühler Group
(Optische Sortierung, explained in German)
London, GB
Tim Kelf received his PhD in 2006 from the University of Southampton in the field of Plasmonics. After post-doctoral positions working in ultra-fast nano-acoustics and bio-physics he move to Buhler-Sortex where he now heads up the sensor development group. Tim's main work relates to the investigation and prototyping of new optical technologies for both current and future machines.
Buhler Sortex, part of the Buhler group, is the world leader in the innovation and delivery of sorting solutions for global food and non-food processing industries. They are at the leading edge of technology in the design of high-speed optical systems, image processing, machine development and manufacturing. The company has won 6 Queen's Awards for innovation and export achievement.
Datum
Dienstag, 28. Mai 2019
Zeit
17.00 - 18.00 Uhr mit anschliessendem Apéro, sponsored by
Swissphotonics NTN
Konferenzsprache
englisch
Ort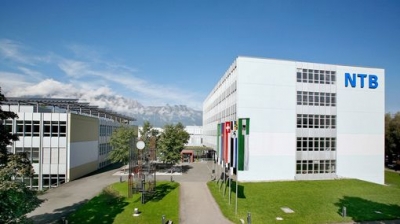 NTB Buchs
Hörsaal H4
Werdenbergstrasse 4
9471 Buchs SG
Anreise
Kosten
Dieser Anlass ist kostenlos.
---
Weitere Kolloquien
Jeden letzten Dienstag im Monat von 17.00 Uhr bis 18.00 Uhr, mit anschliessendem Apéro sponsored by
Swissphotonics NTN

Flyer Kolloquien (662 KB)
---
Kontakt NTB
Prof. Dr. Carsten Ziolek
+41 81 755 34 41
Kontakt Swissphotonics NTN
Dr. Christoph S. Harder
Präsident Swissphotonics NTN
+41 79 219 90 51
6. Mai 2019, Beni Muller + Iris Bollinger