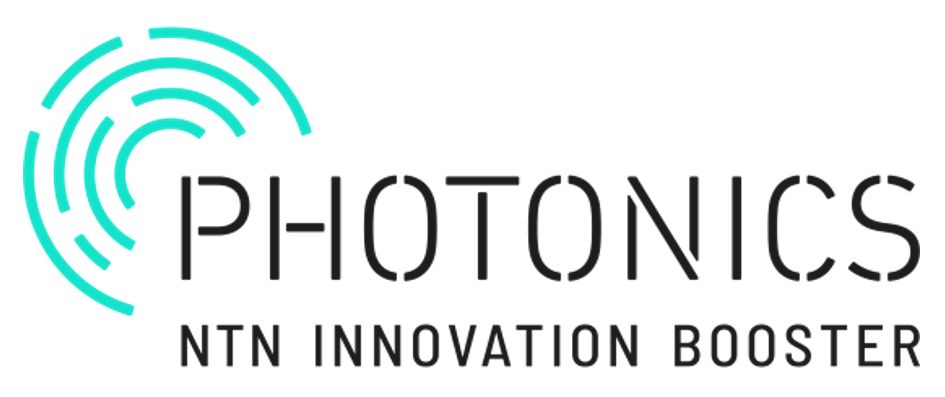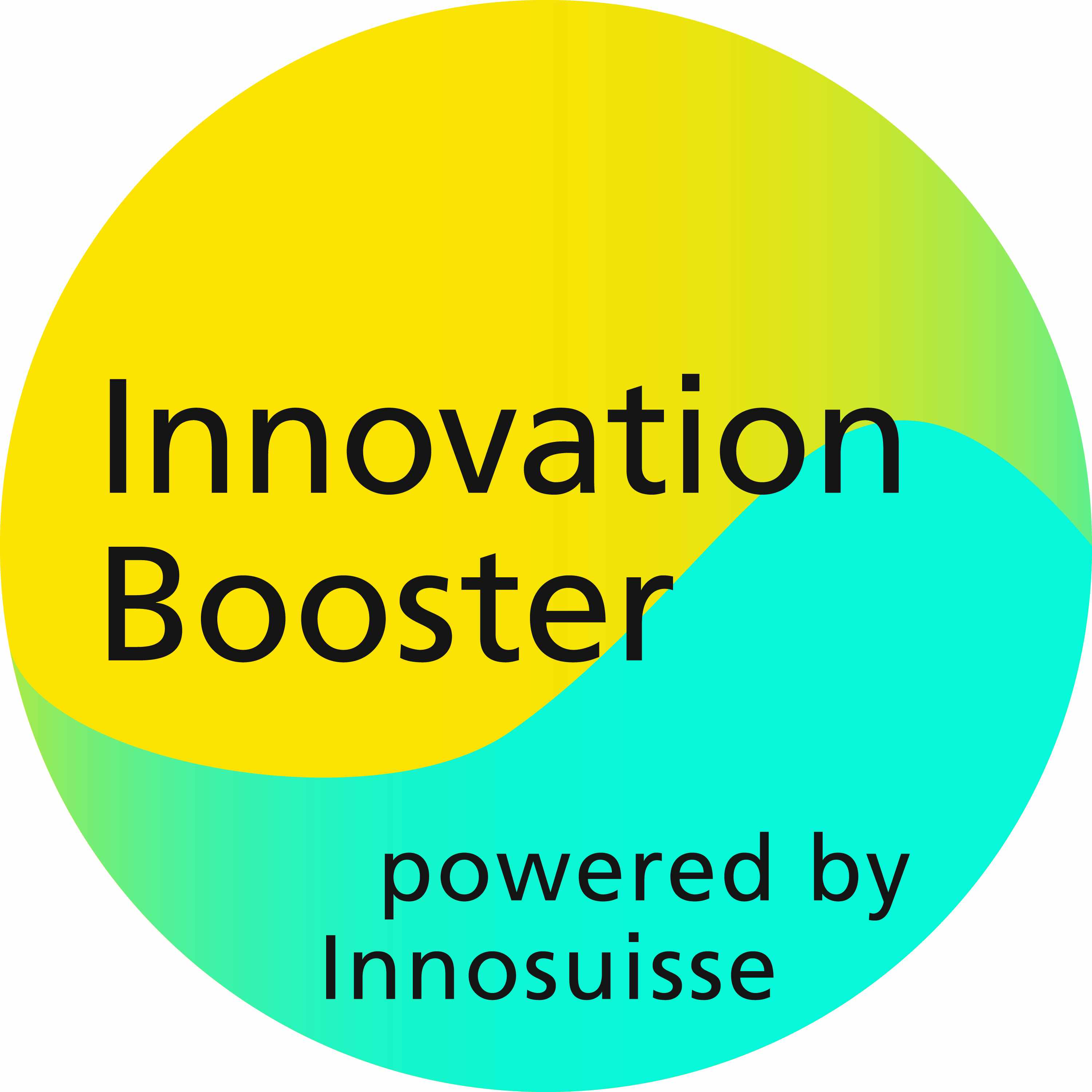 POCT - how can PIC enable new solutions?
Application areas of PIC are constantly growing. To enable uptake in new applications, as for instance in Point Of Care Testing (POCT), the availability of low-cost integrated photonics solution architectures is of key importance.
Thanks to recent technological advances, healthcare is gearing towards diagnostic testing that is performed bedside, or while a patient is in consultation with a doctor. Point-of-care testing (POCT) devices become more mobile and easier to use, provided information can flow seamlessly from the point of testing to higher-level information systems and vice versa. Detection methods with integrated photonics (PIC) are increasingly used for easy to us or even disposable systems and have the potential to deliver fast, affordable, and highly accurate testing.
What are challenges for PIC approaches, for the further miniaturization and the use of portable devices like handheld analyzers / smartphones or even fully integrated, standalone "use-and-throw instruments" containing the elements for readout for so-called syndromic tests (such as disposable displays/ LEDs, etc.)?
Date
Monday, 6 December 2021
Time
15:00 - 17:30

Program (67 KB)
Venue

Swissmem
Pfingstweidstrasse 102
8005 Zürich
Registration
Conditions of Participation
The session will be conducted as a Covid-certified event
You may attend the session if you are fully vaccinated or have a negative PCR or rapid antigen test (PCR not older than 72 hours / rapid test not older than 48 hours). / rapid test not older than 48 hours). Please show your valid Covid certificate (QR code) and an official identification document (ID, driver's license, etc.). Thank you very much.
Contact NTN Innobooster Photonics
Dr. Jörg Güttinger
Managing Director
Contact Swissphotonics
Dr. Christian Bosshard
Managing director Swissphotonics
+41 79 405 18 26
18 November 2021, Beni Muller + Iris Bollinger