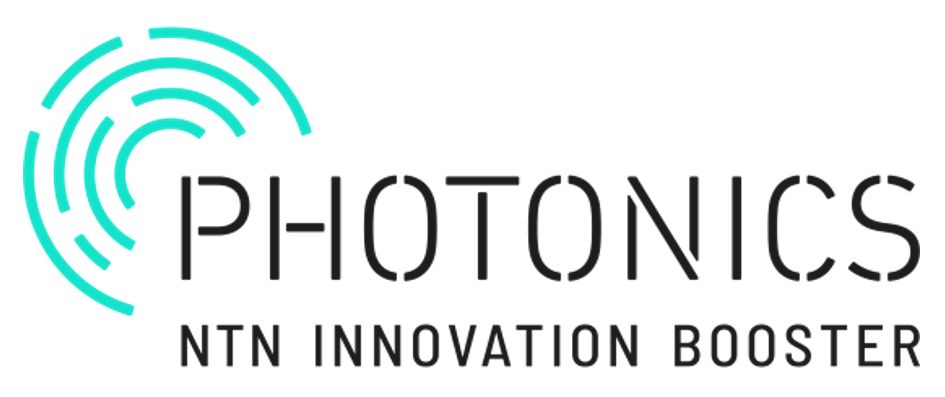 Additive Manufacturing in the Photonics Industry
Additive manufacturing has become a reliable and attractive process-technology for many applications in a wide range of industries. The potential of this technology is now increasingly being discovered and used in the field of optics and photonics. Whether it's spectacle frames and lenses or technical optics and lens systems, whole new business opportunities are opening up here.
Learn more about the possibilities, the status, the trends and perspectives in this field in our webinar. Find inspiration for possible new solutions and innovations for your business and exchange ideas with potential project partners to start an exploratory ideation project.
We look forward to providing you with technology information and realising new ideas with you as part of a joint innovation support programme between the national thematic networks Photonics and Additive Manufacturing.
Date
Tuesday, 29 June 2021
Time
15:00 - 17:30

Program Additive Manufacturing (205 KB)
Registration
Contact NTN Innovation Booster Photonics
Larissa Makowski
Admin & Communication Support
+41 44 384 42 10
Contact Swissphotonics
Dr. Andreas Burn
SNAP
- Swiss National Application Laboratory for Photonic tools and manufacturing
+41 32 530 88 48
19 May 2021, Beni Muller + Iris Bollinger