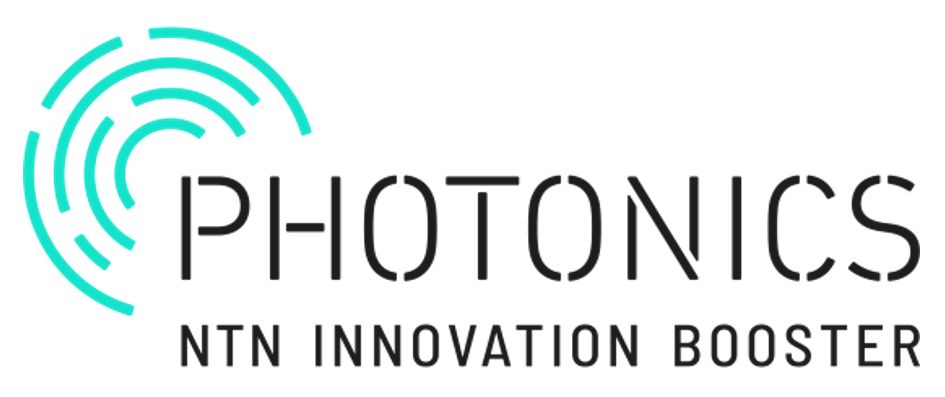 Hyperspectral Imaging – emerging trends and potential for novel applications
Hyperspectral imaging (HSI) can capture more information per pixel over wide ranges of the electromagnetic spectrum than any other imaging technology, but the technology also has a higher degree of complexity and has long been considered very expensive.
Downsizing and embedding HSI in systems reduce not only complexity and costs but allow in combination with data-driven business models for highly innovative applications.
How can you benefit from the advantages over standard imaging?
Our webinar offers you the opportunity to learn about these recent developments in HSI and to develop or move forward your ideas for promising future applications.
In our webinar, business developers, product managers and R+D specialists can discuss hyperspectral imaging trends and potentials with technology providers from science and industry. Join in and be inspired how to kick-start your ideation-projects off the ground with suitable funding by the NTN Innovation Booster Photonics.
Date
Tuesday, 15 June 2021
Time
15:00 - 17:30

Program Hyperspectral Imaging (167 KB)
Registration
Contact NTN Innovation Booster Photonics
Larissa Makowski
Admin & Communication Support
+41 44 384 42 10
Contact Swissphotonics
Dr. Christian Bosshard
Managing director Swissphotonics
+41 61 690 60 40
19 May 2021, Beni Muller + Iris Bollinger