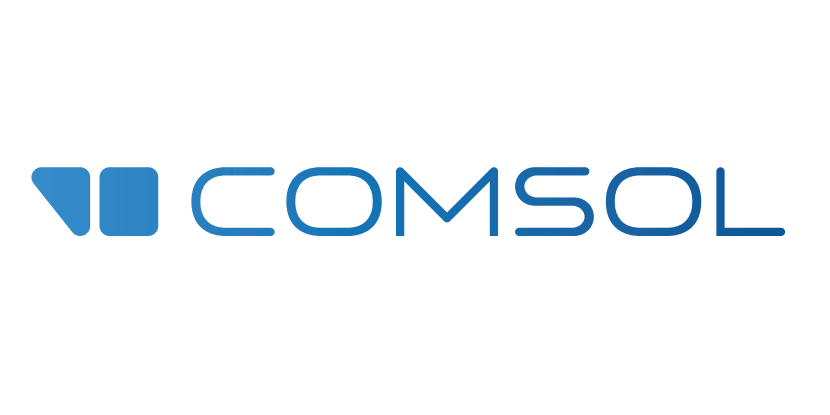 COMSOL Day: Optics & Photonics
See what is possible with multiphysics simulation
Join fellow engineers and simulation specialists for COMSOL Day: Optics and Photonics for an introduction to the COMSOL Multiphysics® software`s capabilities and to explore modeling optical systems on various scales. Discover modeling techniques for wave optics, ray optics and the interaction of light with matter on a thermal and electronic level.
Program highlights:
Sessions on optics and photonics modeling topics
Success stories from invited speakers working in the industry
Tech Café and Q&A sessions with COMSOL technical staff
Panel discussion about expanding the boundaries of optical simulations
And more..
Developers from industry and academia will inform both beginners and experts about the use of optics simulation in communication, photovoltaics, microscopy and imaging, plasmonics, laser material treatment, illumination and photonics in medicine.
A special focus of the event is on the increasing coupling of optical processes to other physical effects such as heat transport and mechanical deformations (STOP analysis) as well as optoelectronic, electro-optical effects and optics-semiconductor couplings.

Source:
COMSOL Day
Who should attend:
R&D scientists and engineers, everyone interested to learn how simulation can help better understand and optimize manufacturing processes, advance research, and boost product development.
Both new people, considering using COMSOL Multiphysics® in their organization, and existing users, looking to catch the latest news, are welcome to attend this virtual interacting event.
Speakers:
COMSOL technical specialists, invited keynotes from the industry, panelists from industry and academia
Date
Wednesday, 16 June 2021
Time
8:00 - 15:00 CEST
Language
English
Registration and Program
Contact COMSOL Multiphysics GmbH
Project Leader
Alyona Friedel
Technoparkstrasse 1
8005 Zürich
+41 44 515 78 00
Contact Swissphotonics
Dr. Christian Bosshard
Managing director Swissphotonics
+41 61 690 60 40
22 May 2021, Beni Muller + Iris Bollinger