Swiss Medtech Award
The Swiss Medtech Award recognizes outstanding achievements in the field of medical technology. It is donated by the Lichtsteiner Stiftung, Straumann group, and Ypsomed.
The nominees and winner of the Swiss Medtech Award - which includes CHF 50,000.00 in prize money - will be presented in a special ceremony at Swiss Medtech Day.
Swiss Medtech Day 2020
The most important event of the Swiss medical technology industry - incl. around 700 participants - brings all the influential players to Bern. Expect a top programme combining the tried-and-tested with the new. A convention which provides you with important insights into the challenges and opportunities affecting our industry. Swiss Medtech and its principle partner Innosuisse invites you to become an active participant at the conference!
Date
Monday, 21 September 2020
Time
8:30 - 17:00
Venue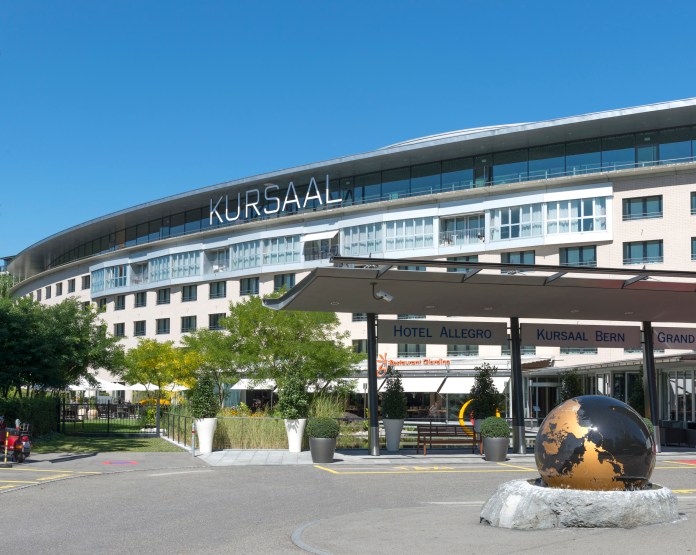 Kursaal Bern
Kornhausstrasse 3
3000 Bern
Directions
Program Swiss Medtech Day
Registration Swiss Medtech Day
Contact Swiss Medtech
Peter Biedermann
Managing Director
Swiss Medtech
Contact Swissphotonics NTN
Dr. Christoph S. Harder
President Swissphotonics NTN
+41 79 219 90 51
4 July 2020, Beni Muller + Iris Bollinger