We are pleased to announce and invite you to one of our weekly online zoom events.
Mapping the universe with swarms of miniature optical fiber positioning systems installed on large telescopes
One of the goals of modern astronomy is to quantify and locate dark matter in the universe. To do this, scientists are equipping dozens of large telescopes with thousands of optical fibers that collect light from very distant galaxies and stars. Highly sophisticated micro-systems designed and manufactured in Switzerland dynamically position each fiber in the focal plane and thus allow the observation of a large number of celestial objects. I will explain the context of these observations, the current technology installed on the first telescopes as well as the challenge that MPS and EPFL have set themselves to develop the next generation of fiber positioners that will significantly accelerate the observations.
Speaker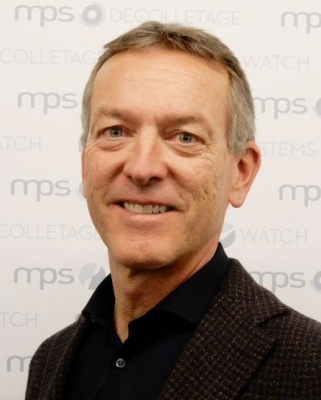 Grégoire Bagnoud
, Director Business Development
Greg studied Mechanical Engineering at the ETH in Zurich. He has then been working for some years in the simulation of large and complex aero- and thermodynamic processes. After a postgraduate in international business, Greg has mostly worked in the strategic development of medium sized international industrial companies. Today he is member of the executive committee of MPS, in charge of all sales, marketing , project & product management activities.
Moderator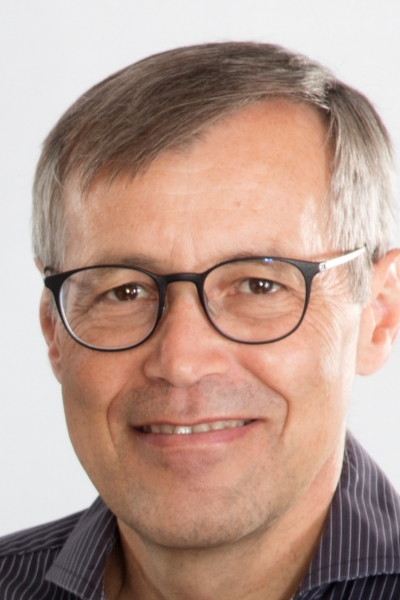 Dr. Christian Bosshard,
Managing director Swissphotonics
Dr. Christian Bosshard received his degree in Physics (1986) and his doctorate (1991, Silver medal award) from ETH. From 2001-2021 he was working at CSEM, first as Section Head and then as Vice President and Head Photonics. Since 2013 he is Managing Director of Swissphotonics. Christian is a Fellow of Optica, Board Member of EPIC, and Member of the Board of the University of Basel.
Date
Tuesday, 18 April 2023
Time
12:00 - 12:45
Software
Zoom
Costs
free of charge
Registration only necessary once
This event series requires registration (see link above). We will send you the access information (Zoom-link and ID) by email after the registration. As the Zoom link remains the same every week, you do not need to register again for the following meetings.
Contact
Grégoire Bagnoud
, MPS
Director Business Development
Contact Swissphotonics
Dr. Christian Bosshard
Managing Director Swissphotonics
+61 455 957 792
8 January 2023, Christian Bosshard