We are pleased to announce and invite you to one of our weekly online zoom events.
Recent Advances and Future Prospects of Perovskite-based Tandem Photovoltaics
Halide perovskite solar cells (PSCs) have received vigorous attention from academia and industry due to their high power conversion efficiency, solution processability, and low cost. Thanks to the broadly tunable bandgap, halide perovskites are ideal candidates for developing next-generation, high-efficiency, and low-cost tandem solar cells. The past 5 years have witnessed unprecedented advancements in perovskite-based tandems, with small-scale devices (up to around 1cm2) approaching or even surpassing the efficiency records of their single-junction building blocks. For instance, 2-terminal perovskite-silicon tandems have now achieved certified efficiency of 32.5%, and thin-film tandems based on perovskite-CIGS and perovskite-perovskite reached certified efficiencies of 24% and 29%, respectively. These remarkable tandem efficiencies demonstrate the enormous potential of the perovskite-based tandem technology in revolutionizing the future photovoltaic landscape. In this presentation, I will first highlight the recent progress with the perovskite tandem solar cells, and then discuss the opportunities and challenges of perovskite-based tandems, including further efficiency improvement, novel tandem architectures, module upscaling and long-term stability, etc. Finally, key areas of research that should be addressed to bring this technology from the lab to the fab are highlighted
Speaker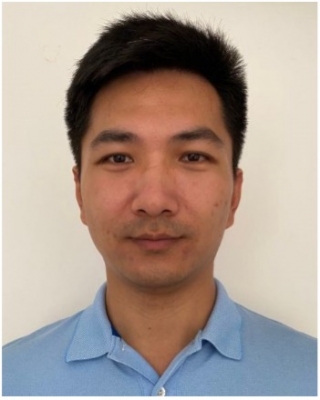 Dr. Fan Fu,
Group leader, Laboratory of Thin Films and Photovoltaics, EMPA
Dr. Fan Fu is currently a group leader at Empa-Swiss Federal Laboratories for Materials Science and Technology. He received his bachelor's and master's degrees in materials science from the Wuhan University of Technology in 2010 and 2013, respectively. He joined Prof. Ayodhya N. Tiwari's group as a Ph.D. student in 2014 and earned his Ph.D. degree from ETH Zürich with distinction in 2017. His doctoral thesis on perovskite/CIGS thin-film tandem solar cells was awarded the ETH Medal. From January 2018 to May 2019, he worked as a postdoc researcher in Prof. Christophe Ballif's group at EPFL. Since June 2019, he joined Empa as a group leader working on perovskite-based multi-junction solar cells and other optoelectronic devices, such as photodetectors. He co-authored over 50 publications, including Nature, Nature Energy, Nature Communications, Joule, Energy & Environmental Science, Advanced Materials, Advanced Energy Materials, etc
Moderator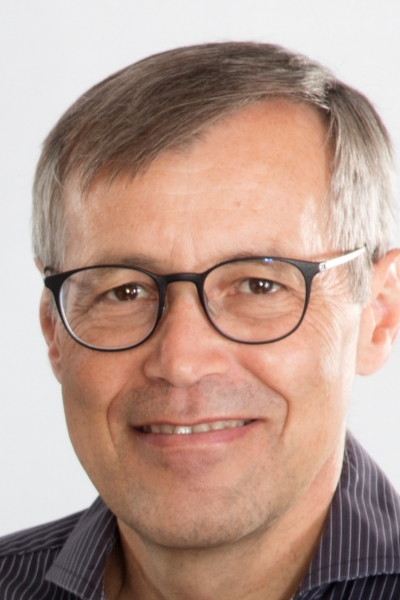 Dr. Christian Bosshard,
Managing director Swissphotonics
Dr. Christian Bosshard received his degree in Physics (1986) and his doctorate (1991, Silver medal award) from ETH. From 2001-2021 he was working at CSEM, first as Section Head and then as Vice President and Head Photonics. Since 2013 he is Managing Director of Swissphotonics. Christian is a Fellow of Optica, Board Member of EPIC, and Member of the Board of the University of Basel.
Date
Tuesday, 7 March 2023
Time
12:00 - 12:45
Software
Zoom
Costs
free of charge
Registration only necessary once
This event series requires registration (see link above). We will send you the access information (Zoom-link and ID) by email after the registration. As the Zoom link remains the same every week, you do not need to register again for the following meetings.
Contact
Dr. Fan Fu
, EMPA
Group leader, Laboratory of Thin Films and Photovoltaics
Contact Swissphotonics
Dr. Christian Bosshard
Managing Director Swissphotonics
+61 455 957 792
8 January 2023, Christian Bosshard