We are pleased to announce and invite you to one of our weekly online zoom events.
Laser for precision
Lasers are key enablers for precision measurements and instruments. At CSEM, we develop lasers sources, stabilized lasers and the necessary metrology as well as laser-based systems. Such developments involve electronics and optomechanics as well. These systems are applied to atomic clocks, scientific instrumentation and industrial applications. In this talk an overview of these developments conducted at CSEM will be given.
Speaker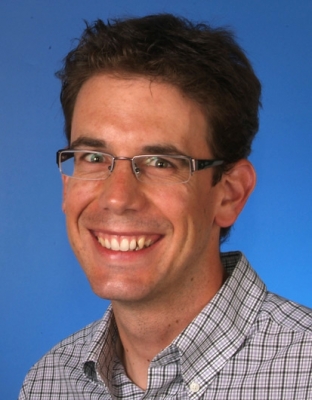 Steve Lecomte,
Group Leader, CSEM
Steve Lecomte is Group Leader of the Laser & Quantum Tech Group of the Centre Suisse d'Electronique et de Microtechnique (CSEM) in Neuchâtel, Switzerland. He occupies this position since 2007 where developments related to atomic clocks, photonics integrated circuits, laser sources, stabilized lasers, laser metrology and laser-based systems are conducted. Prior to this he was research engineer for two years at the Observatory of Neuchâtel, contributing to the development of an optically-pumped cesium thermal beam clock. He received the PhD degree in 2005 from ETH in Zurich, Switzerland, for his work on optical parametric oscillators and high-repetition rate passively mode-locked solid-state lasers performed in the group of Prof. Ursula Keller. Prior to the PhD thesis he spent two years as scientific assistant in the group of Prof. Peter Günter, also at ETH and under the supervision of Dr. Christian Bosshard, and studied Physics at the University of Neuchâtel from which he graduated in 1999.
Moderator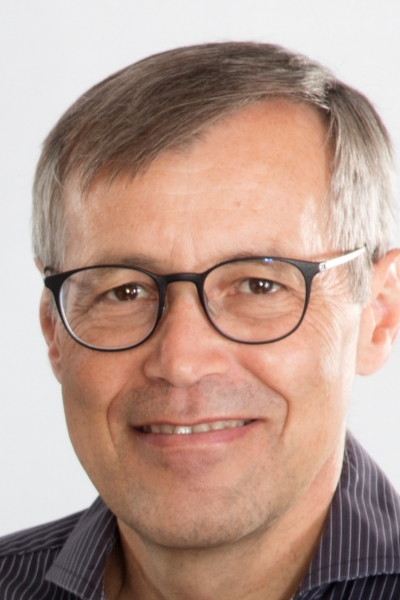 Dr. Christian Bosshard,
Managing director Swissphotonics
Dr. Christian Bosshard received his degree in Physics (1986) and his doctorate (1991, Silver medal award) from ETH. From 2001-2021 he was working at CSEM, first as Section Head and then as Vice President and Head Photonics. Since 2013 he is Managing Director of Swissphotonics. Christian is a Fellow of Optica, Board Member of EPIC, and Member of the Board of the University of Basel.
Date
Tuesday, 6 December 2022
Time
12:00 - 12:45
Software
Zoom
Costs
free of charge
Registration only necessary once
This event series requires registration (see link above). We will send you the access information (Zoom-link and ID) by email after the registration. As the Zoom link remains the same every week, you do not need to register again for the following meetings.
Contact
Steve Lecomte
CSEM SA, Rue Jaquet-Droz 1, 2002 Neuchatel
Contact Swissphotonics
Dr. Christian Bosshard
Managing Director Swissphotonics
+41 79 405 18 26
1 October 2022, Christian Bosshard