We are pleased to announce and invite you to one of our weekly online zoom events.
Digital product marketing: supplying information is key to success
It is explained how the search for suppliers of photonics products works and how critical information in the first phase - product descriptions - influences the selection process. By publishing product descriptions in a popular photonics buyer's guide, suppliers can greatly increase the chances to get to the "short list" of suppliers and thus to finally sell their products. The key factor is to present the critical information in a compact form exactly at the place and time where it is required.
Speaker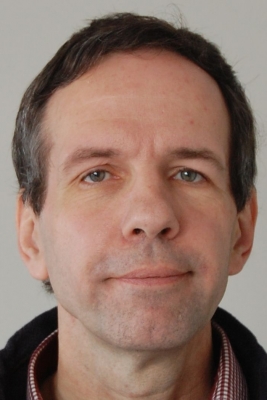 Dr. Rüdiger Paschotta
Rüdiger Paschotta, founder and managing director of RP Photonics, has during many years developed his famous photonics encyclopedia and a buyer's guide which is closely linked with it. He has carefully analyzed the role of such resources in purchase decision processes.
Moderator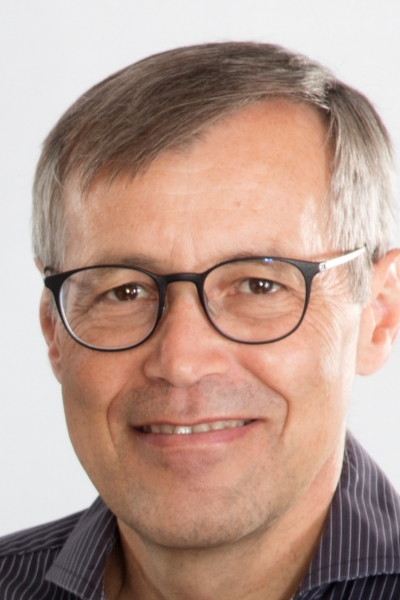 Dr. Christian Bosshard,
Managing director Swissphotonics
Dr. Christian Bosshard received his degree in Physics (1986) and his doctorate (1991, Silver medal award) from ETH. From 2001-2021 he was working at CSEM, first as Section Head and then as Vice President and Head Photonics. Since 2013 he is Managing Director of Swissphotonics. Christian is a Fellow of Optica, Board Member of EPIC, and Member of the Board of the University of Basel.
Date
Tuesday, 30 August 2022
Time
12:00 - 12:45
Software
Zoom
Costs
free of charge
Registration only necessary once
This event series requires registration (see link above). We will send you the access information (Zoom-link and ID) by email after the registration. As the Zoom link remains the same every week, you do not need to register again for the following meetings.
Contact
Dr. Rüdiger Paschotta
CEO of
RP Photonics
Contact Swissphotonics
Dr. Christian Bosshard
Managing Director Swissphotonics
+41 79 405 18 26
29 June 2022, Christian Bosshard