http://www.sipbb.ch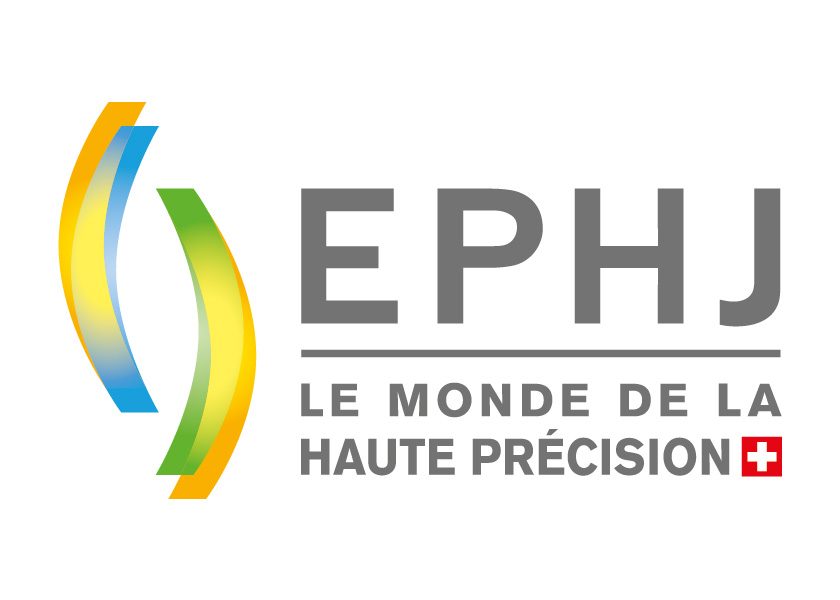 14 - 17 June 2022
Palexpo Geneva
Registration
at Palexpo
Photonics 4 Masterpieces
This Conference organized by Swissphotonics, will take place in the framework of the
EPHJ International Tradeshow
, the most important annual exhibition for Swiss suppliers of watch industry and micro technology.
Multipurpose Laser machining with smart and new technical solutions together with real time monitoring for competitive fabrication processes are the future trends in keeping competitiveness. Examples and potential solutions for the future will be presented and discussed.
The event will be of value to companies that are established in the sector or are looking to develop products there, as well as for photonics academics with an interest in industrial collaboration and commercialisation.

Program
Exhibitor presentation space
09:30-09:55
Welcome Coffee
10:00-11:00
Photonics 4 Additive Manufacturing
Moderation: Dr. Andreas Burn
11:15-12:30
Photonics 4 Laser Micromachning
Moderation: Dr. Andreas Burn

12:30-14:00


Time for Exhibition Visit

Table ronde space
14:00-15:00
Table Ronde: Photonics 4 Masterpieces
Moderation: Dr. Kilian Wasmer
15:00-15:15
Q & A
Date Conference
Thursday, 16 June 2022
Venue

Palexpo Geneva-Airport
Route François-Peyrot 30
1218 Le Grand-Saconnex GE
Access
Public transport
walking distance from Geneva-Airport (railway station and airport)
Conference language
French and English
Slides and discussion English
Online
Registration
at Palexpo for the Exposition highly recommended to avoid waiting time. Registration at Swissphotonics for the Workshop or for the Round Table neither possible nor necessary.
Cost
This workshop is free of charge
___________________________________________________________________________________
Feedback survey of PHOTONICS21
Thank you for participating in our end-user workshop
Photonics 4 Masterpieces
. In order to improve our services we ask you to answer this short
questionnaire
. It only takes 5 minutes of your time. Your sincere responses will be valuable to us and will be handled strictly confidential.
Le comité scientifique d'organisation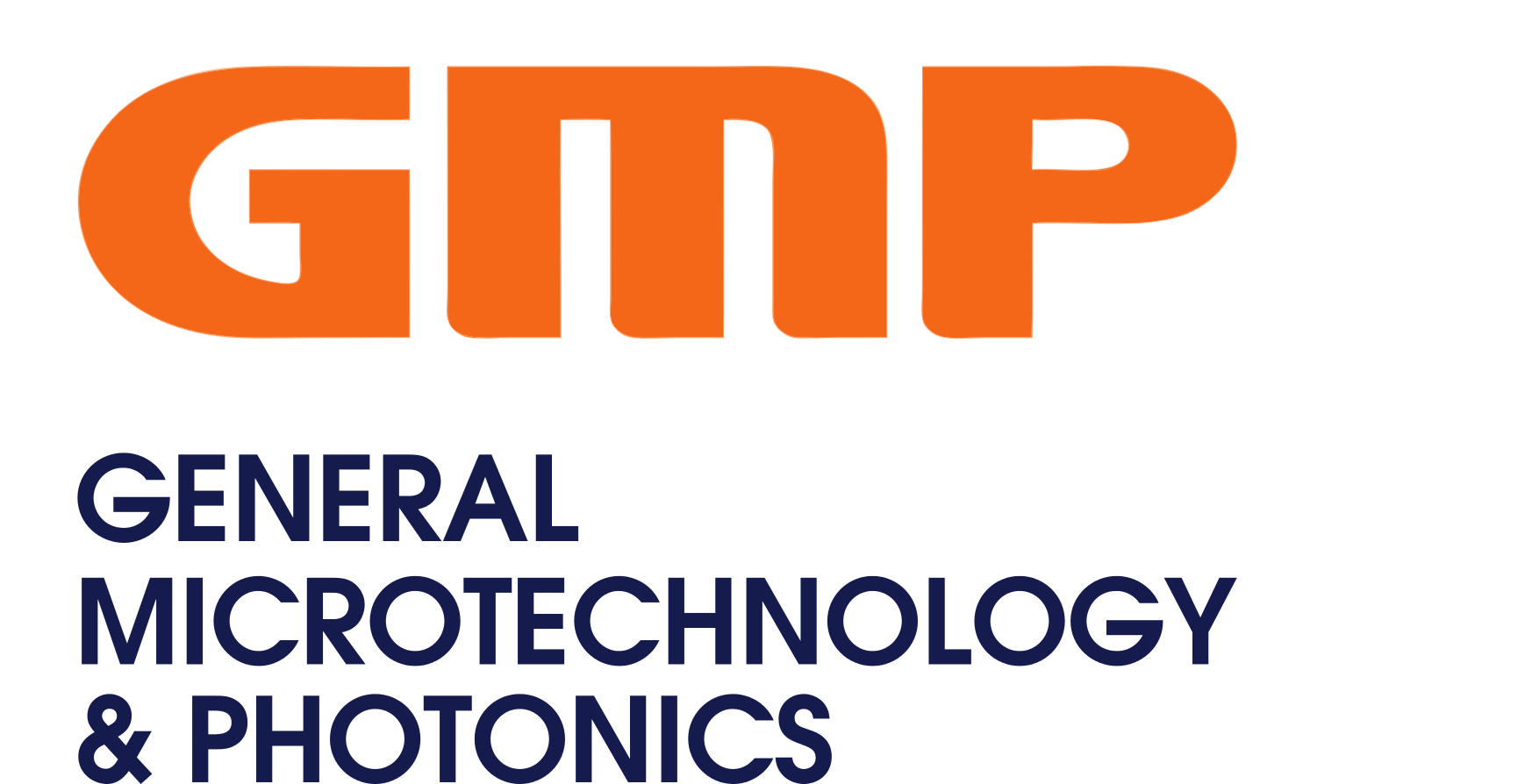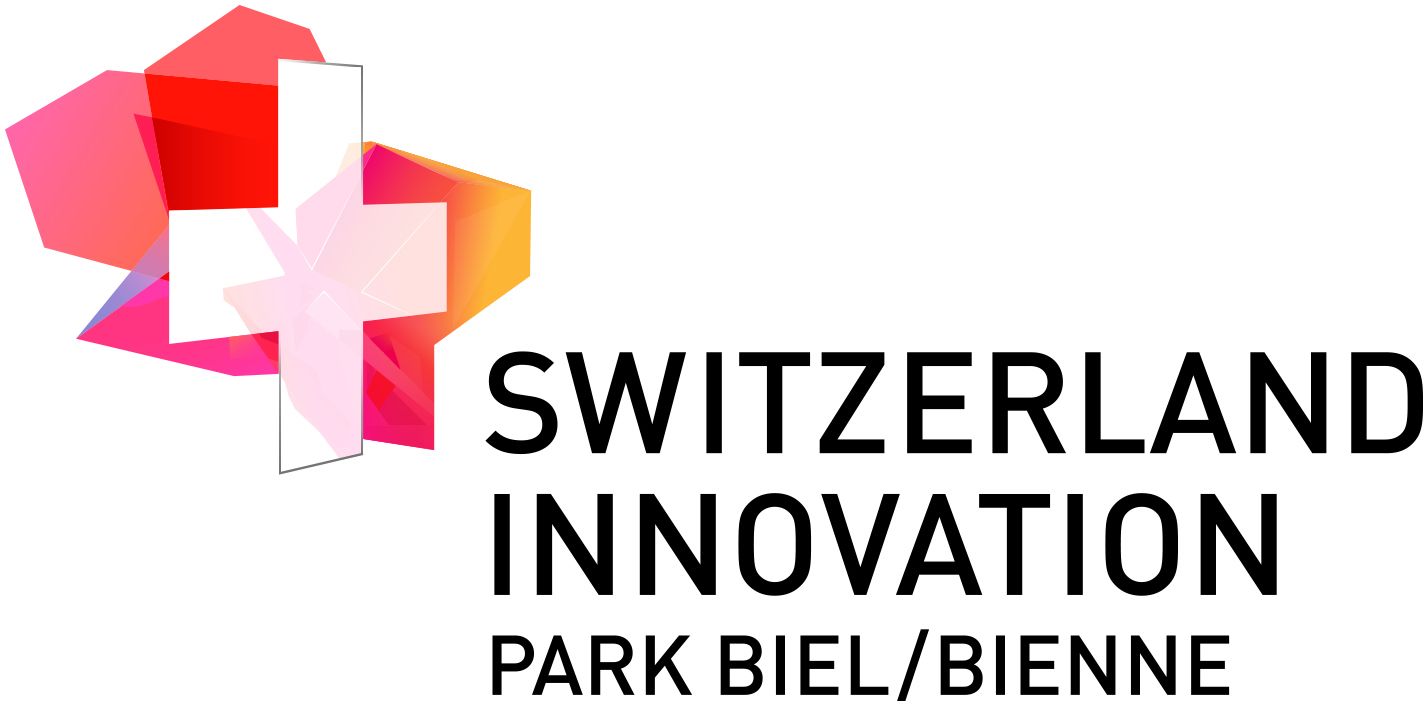 Contact Laser Beam Production / Manufacturing
SNAP
SwissAM Center, Switzerland Innovation Park Biel/Bienne
SIPBB
Dr. Andreas Burn
+41 32 530 88 48
Contact Swissphotonics
Dr. Christoph S. Harder
President Swissphotonics NTN
+41 79 219 90 51
13 May 2022, Christoph Harder