We are pleased to announce and invite you to one of our weekly online zoom events.
Transparent Fiber-Wireless Transmission Link at subTHz Carrier Frequencies Enabled by Plasmonic Devices
High-data-rate wireless links are becoming essential in today's communication networks. To meet the demand for higher bandwidths, wireless carrier frequencies are shifting to the THz regime. As standard electrical based technologies are facing limitations in terms of complexity, integration, power consumption and costs, new technologies are urgently needed. In the last decade, photonic-based technologies came to the public's attention as they are broadband, tunable and can be easily integrated into existing fiber-optical networks.
In this talk, we discuss the potential of plasmonic devices in subTHz wireless links to efficiently bridge optical fiber networks. Recently, the first transparent Optical-subTHz-Optical link providing record-high line-rates of 240 and 192 Gbit/s over free-space distances from 5 to 115 m at carrier frequencies around 230 GHz was demonstrated. The link has been based on a direct data-conversion from subTHz-to-optical frequency domain using a > 500 GHz plasmonic Mach-Zehnder modulator. Furthermore, free-space optical links and radio-over-fiber links are compared to each other and their advantages and consequent areas of application are discussed.
Speaker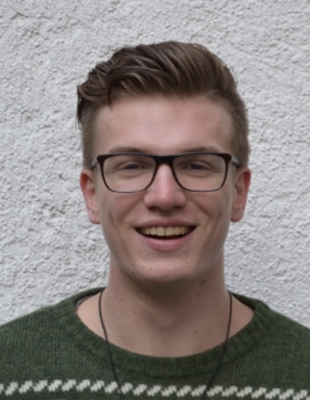 Yannik Horst
Yannik Horst received the B.Sc. degree and the M.Sc. degree in electrical engineering and information technology from the Swiss Federal Institute of Technology (ETH Zurich), Zurich, Switzerland, in 2016 and 2019, respectively. He is currently working toward the PhD. degree in the group of Prof. Juerg Leuthold. His research interests include optical communication, microwave photonics and plasmonic devices and their combination within highdata-rate transparent radio-over-fiber links. Within the EU-project VERTIGO he assesses and implements advanced modulation formats for high-throughput optical feeder links.
Moderator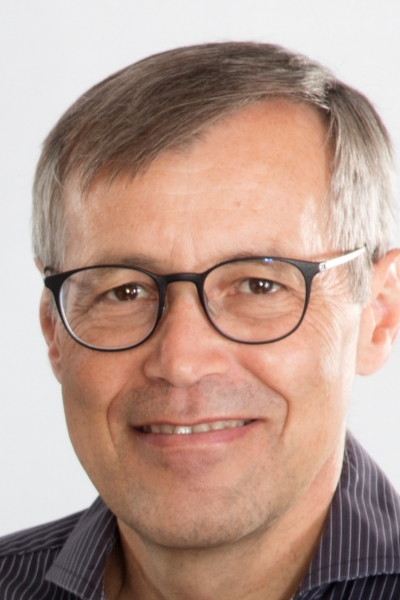 Dr. Christian Bosshard,
Managing director Swissphotonics
Dr. Christian Bosshard received his degree in Physics (1986) and his doctorate (1991, Silver medal award) from ETH. From 2001-2021 he was working at CSEM, first as Section Head and then as Vice President and Head Photonics. Since 2013 he is Managing Director of Swissphotonics. Christian is a Fellow of Optica, Board Member of EPIC, and Member of the Board of the University of Basel.
Date
Tuesday, 31 May 2022
Time
12:00 - 12:45
Software
Zoom
Costs
free of charge
Registration only necessary once
This event series requires registration (see link above). We will send you the access information (Zoom-link and ID) by email after the registration. As the Zoom link remains the same every week, you do not need to register again for the following meetings.
Contact
Yannik Horst
Institute of Electromagnetic Fields (IEF), ETH Zurich
Contact Swissphotonics
Dr. Christian Bosshard
Managing Director Swissphotonics
+41 79 405 18 26
19 April 2022, Christian Bosshard