We are pleased to announce and invite you to one of our weekly online zoom events.
The Micro-Optics Revolution in Automotive Lighting
In 2014 the Fraunhofer IOF in Jena presented a first microlens-based
light carpet
for decorative applications in automotive lighting. The fly's-eye configuration allows projection of sharp pattern on tilted or even curved surfaces with uniform intensity. Welcome light carpets have become standard for premium cars in the meantime. Applications for security (blinker, warning) are in development and might be standard in car industry within the next five years. More recently micro-optics is also used for head lights. First cars with microlens-based head lights are delivered to customers now. Microlens arrays MLA allow to shrink the head light of a car significantly, which is a major advantage regarding space, weight, and energy consumption especially for electric vehicles. MLA head lights could have any form or shape allowing full design freedom, like the recent trend to slim or ultra-slim head lights. Light is visible innovation for car industry and the new MLA technology is one of the most promising technology approaches today.
Speaker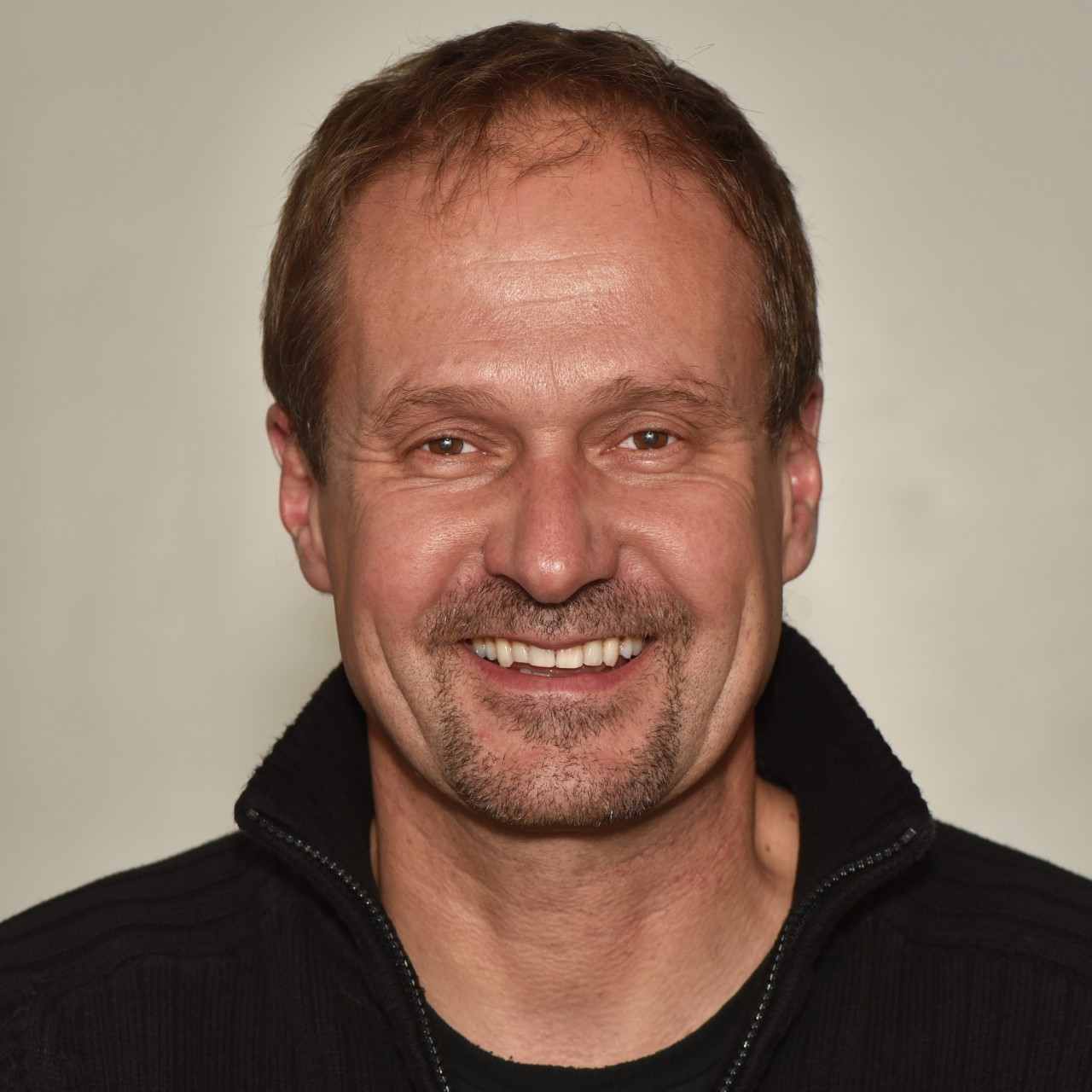 Dr. Reinhard Voelkel
Dr. Reinhard Voelkel received his Diploma in Physics in 1989 and his PhD in 1994 from the University of Erlangen-Nuernberg, Germany, worked at the University of Neuchatel, Switzerland, is co-founder and CEO of
SUSS
MicroOptics SA, expert for Innosuisse – the Swiss Innovation Agency, member of the DGaO, SSOM, EOS, Senior Member of OSA, SPIE Fellow and member of Sand Hill Angels. He is author or co-author of more than 200 scientific publications.
Moderator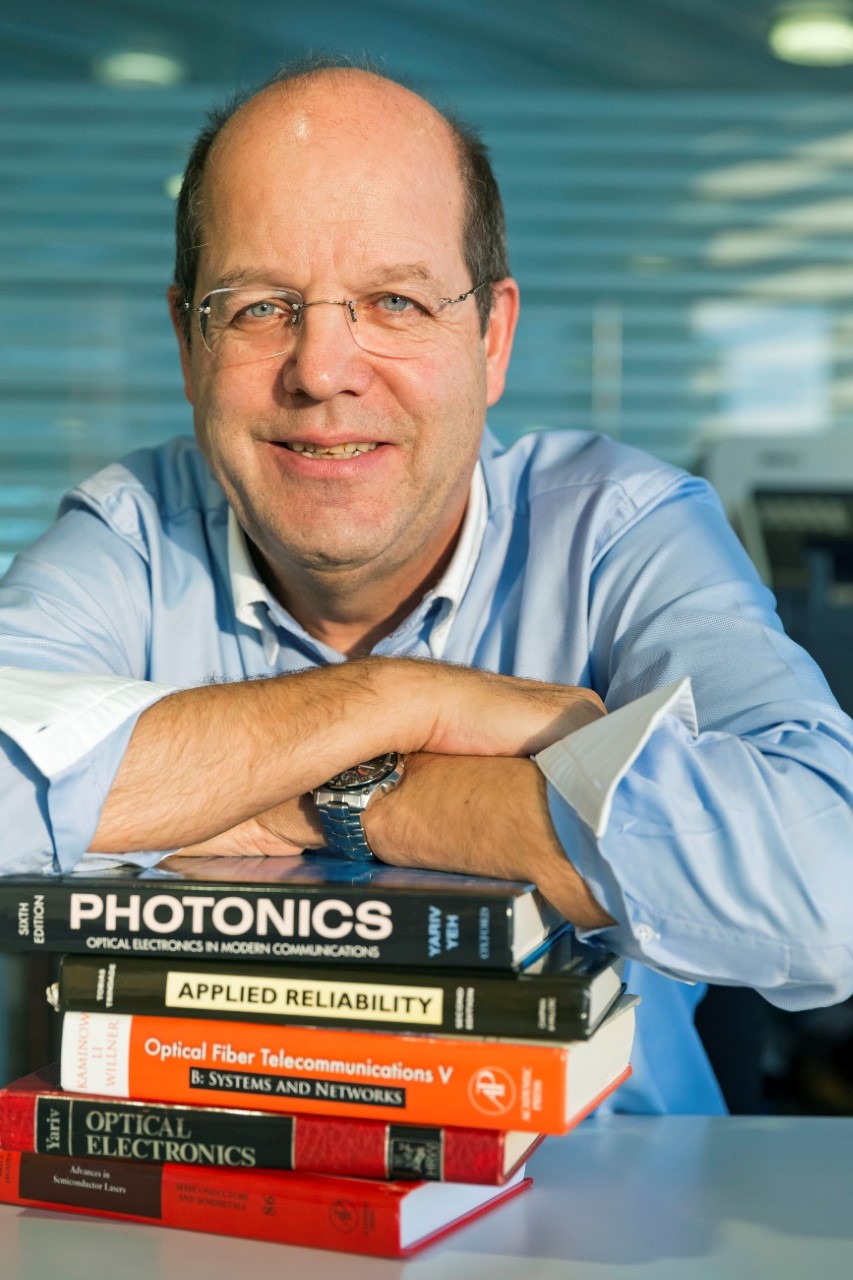 Dr. Christoph S. Harder,
President Swissphotonics, Delegate for
EuroPho21
Dr. Christoph S. Harder received the ETH Diploma in 1979 and the Master and PhD in EE in 1980 and 1983 from Caltech, Pasadena, USA. He is cofounder of the IBM Zurich Laser Diode Enterprise which pioneered the first 980nm high power pump laser for telecom optical amplifiers and laser diodes for industrial and consumer applications with ultrahigh reliability. He is the recipient of a Fulbright scholarship and the OSA Fellow recognition. Christoph is now heading a consulting company and is cofounder of Swissphotonics and has been its president for the last few years. He has published more than 100 papers and 20 patents and has held a variety of staff and management positions at ETH, Caltech, IBM, Uniphase, JDS Uniphase, Nortel and Bookham and has volunteered on society boards and committees.
Date
Tuesday, 28 June 2022
Time
12:00 - 12:45
Software
Zoom
Costs
free of charge
Registration only necessary once
This event series requires registration (see link above). We will send you the access information (Zoom-link and ID) by email after the registration. As the Zoom link remains the same every week, you do not need to register again for the following meetings.
Deadline for registration
18 April 2022, 12.00 am
Contact
Dr. Reinhard Völkel
CEO of
SUSS
MicroOptics SA
Contact Swissphotonics
Dr. Christian Bosshard
Managing Director Swissphotonics
+41 79 405 18 26
18 March 2022, Beni Muller + Iris Bollinger