Smart Surveillance Sensors
Smart sensors in doors or in public areas ubiquitously control our environment and let us pass effortlessly in and out of buildings or monitor available spaces e.g. for cars. Novel photonics sensors call for new solutions in automated area surveillance. High-resolution cameras or 3D imaging sensors provide the means to shift from pure object detection to higher-level depth perception, motion direction analysis, user monitoring and user identification. With increased computation power of single board computers, it is now possible to employ modern approaches for evaluation of 3D scenes. The Workshop aims at providing an overview on the present state of image analysis technology, stressing 3D object recognition using 3D image sensors. We will focus on challenges and perspectives of present and future applications.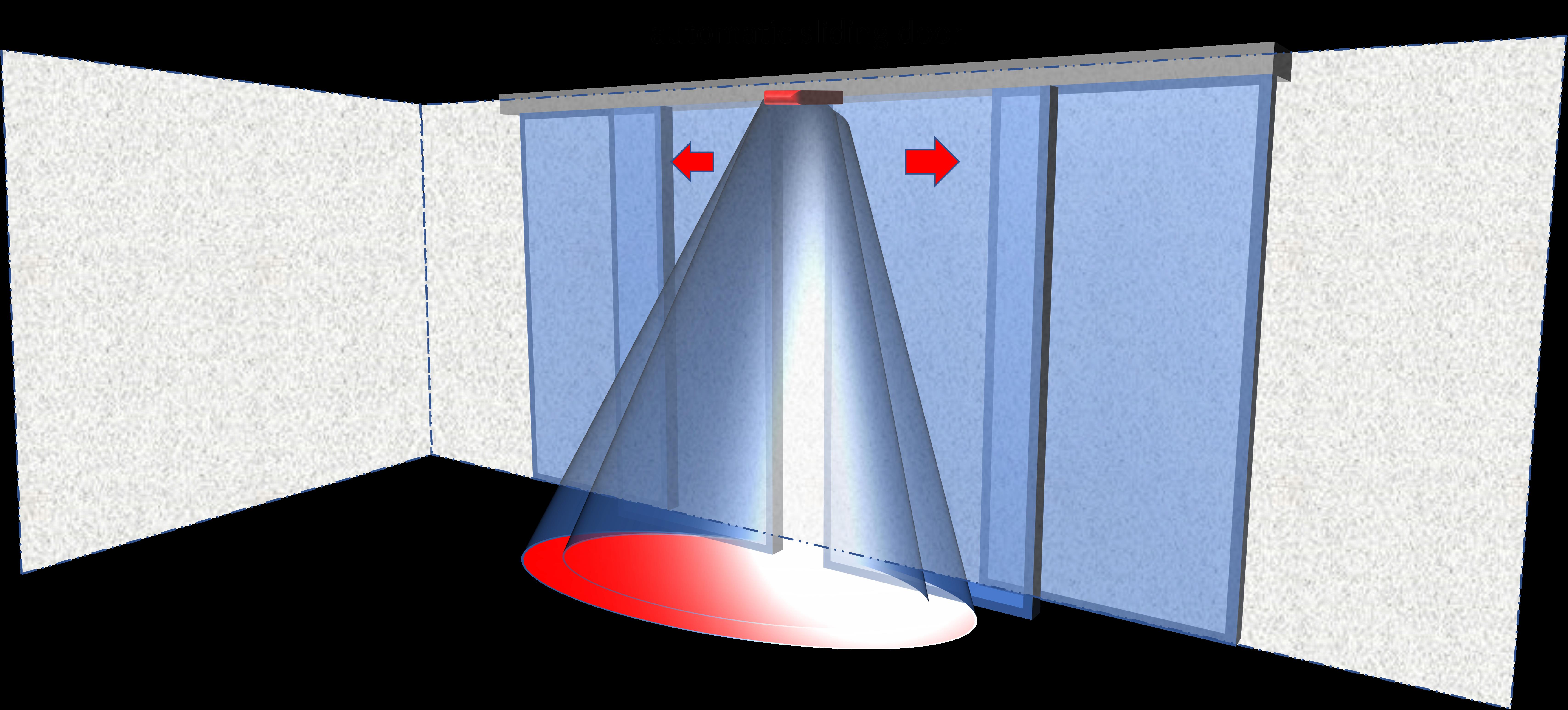 Automatic sliding door
Intelligente Sensoren in Türen und in öffentlichen Bereichen kontrollieren allgegenwärtig unsere Umgebung und lassen uns mühelos Türen passieren oder den verfügbaren Raum überwachen, z.B. zur Suche von freien Parkplätzen. Neuartige photonische Sensoren erfordern neue Lösungen in der automatisierten Bereichsüberwachung. Hochauflösende Kameras sowie 3D-Bildsensoren bieten Mittel und Wege, um von der reinen Objekterkennung wegzukommen in Richtung Tiefenwahrnehmung, Bewegungsrichtungsanalyse, Benutzerüberwachung und Benutzeridentifikation. Mit zunehmender Rechenleistung von Einplatinencomputern ist es nun möglich, moderne Ansätze zur Auswertung von 3D-Szenen zu implementieren. Ziel des Workshops ist es, einen Überblick über den aktuellen Stand der Bildanalysetechnologie zu geben und dabei den Schwerpunkt auf die Erkennung von 3D-Objekten mithilfe von 3D-Bildsensoren zu legen. Wir werden uns auf Herausforderungen und Perspektiven gegenwärtiger und zukünftiger Anwendungen konzentrieren.
This workshop will be a forum for participants from industry and academia to share their experiences and discuss challenges and perspectives of current and future applications.
---
Showroom
We provide a table top exhibition reserved for the companies and institutions of the speakers and for other members of Swissphotonics (first come first served).
---
---
Cost
This workshop is free of charge
Registration compulsory
This Workshop is free of charge, but registration is required. The link is on top of the page.
If you would like to register more than one participant, please fill for each an individual form.
Deadline for registration 16. May 2022
---
Program
| | |
| --- | --- |
| 10:15 | Registration, Welcome Coffee |
| 10:45 | Welcome to the University of Applied Sciences of the Grisons |
| 11:00 | Introduction to the Workshop |
| 11:10 | Smart Surveillance Sensors Organizational remarks, lab tour |
| 11:30 | Visits to Labs and Showroom |
| 12:30 | Lunch |
| 13:30 | Lectures |
| 14:50 | Networking Break |
| 15:20 | Lectures |
| 17:00 | Apéro |
Datum
Dienstag, 24. Mai 2022
Ort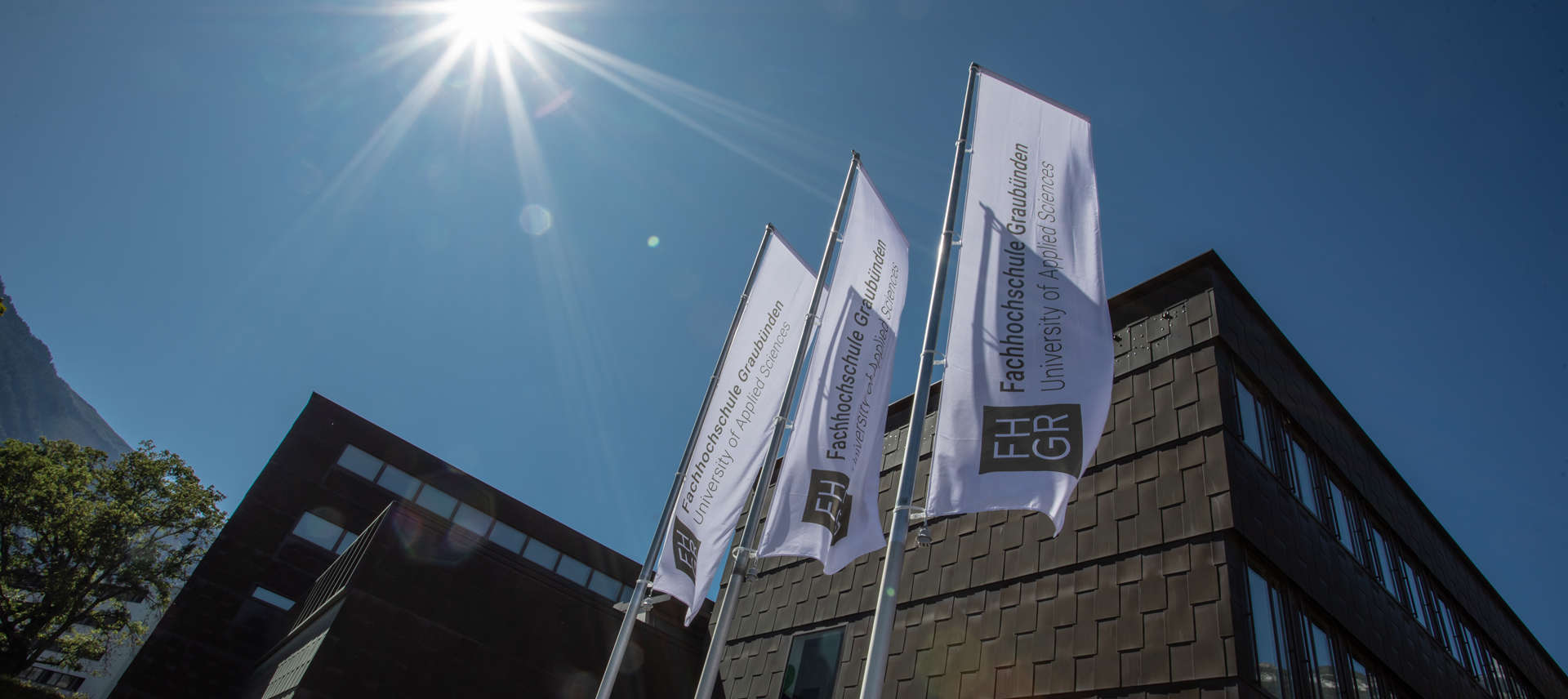 Fachhochschule Graubünden
Pulvermühlestrasse 57
7000 Chur
Anreise
Parkmöglichkeiten
Parkplatz Obere Au
(9 min Fussweg bis zur FH Graubünden)
Sprache
English preferred
Supported by
NTN Innovation Booster Photonics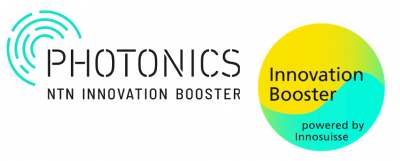 Kontakt FHGR
Prof. Dr. Udo Birk
Head Advanced Training Technics, Institut for Photonics and Robotics (IPR) at The University of Applied Sciences of the Grisons,
FHGR 7004 Chur
Kontakt Swissphotonics
Dr. Christoph S. Harder
Präsident Swissphotonics
+41 79 219 90 51
31. März 2022, Beni Muller + Iris Bollinger