PIC - Photonic integrated circuits: from telecom to sensing
Photonic integrated circuits (PICs) have demonstrated their disruptive potential in miniaturizing classical optical systems in size, weight, power and cost with increased performance at the same time. It is a fast-growing market with annual growth rates above 25% and it is expected to reach about 1.5 billion USD by 2023.
Application benefit from the precise waveguide geometries for mode engineering, novel material integration, resonance enhancement through ultra-high quality factors. High speed telecom transceivers are already based on PIC technologies and the next generation LiDAR sensors and the first photonic quantum computers are as well.
Switzerland has a leading edge in this exiting field and the aim of the workshop is to exchange on how PICs enable novel solutions and applications in the field of sensing, metrology, nonlinear optics and quantum technologies.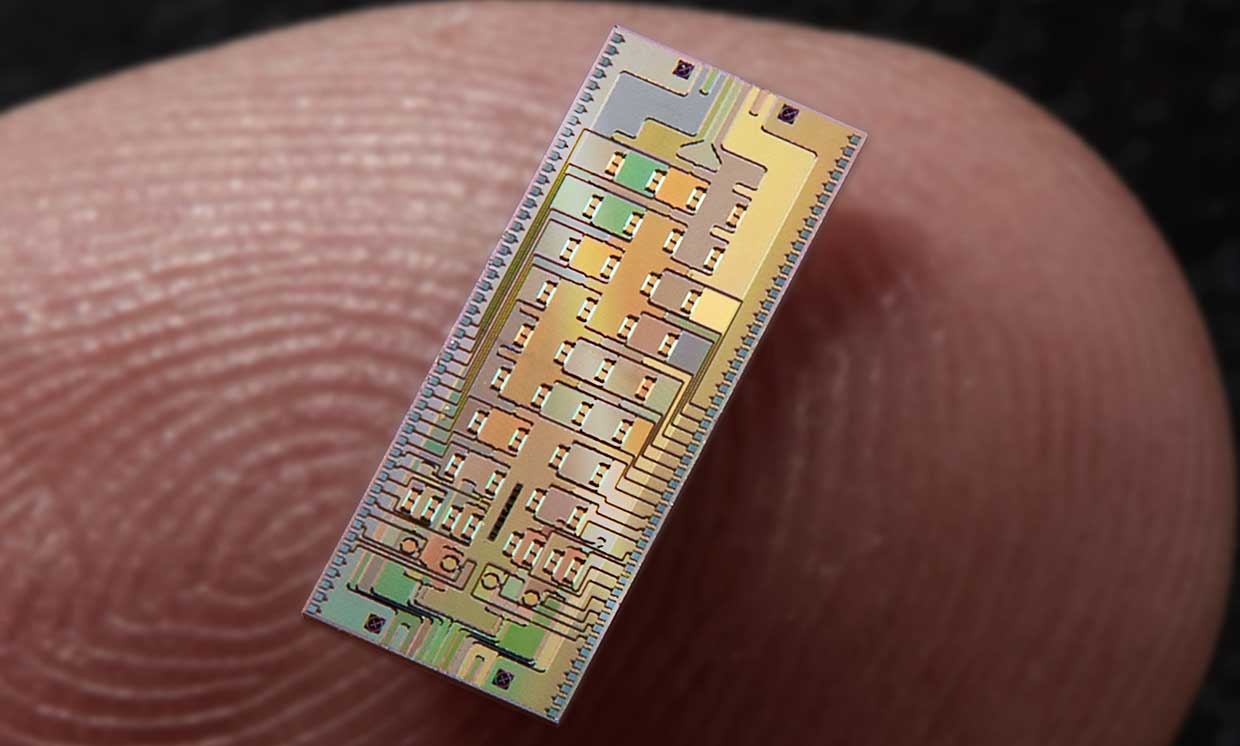 IEEE Spectrum
Date
Wednesday, 23 June 2021
Language
The presentations will be held in english.
Costs
This Workshop is free of charge
Contact Swissphotonics
Dr. Christian Bosshard
Vice-President CSEM SA Center Muttenz
Managing director Swissphotonics
+41 61 690 60 40
1 April 2021, Beni Muller + Iris Bollinger