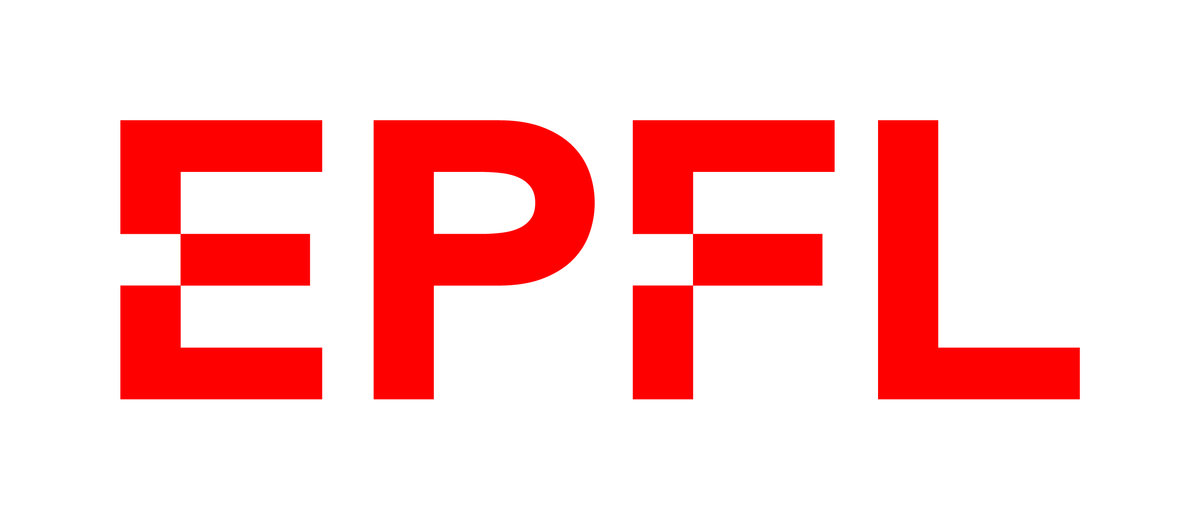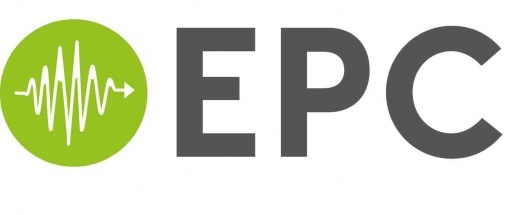 Photonics Day
In conjunction with
EPFL Photonics Chapter
, the
EPFL Photonics doctoral program
organizes every year a-day-long event, Photonics Day, in order to bring leading scientists to our campus with an aim to inform our community with the latest developments in photonics field.
Who should attend
The audience comprises undergraduate, MS and PhD students and researchers at every level including those from industry and anyone interested in photonics.
Keynote speakers
Prof. Dr. Philip Russell, Director of
Max Planck Institute for the Science of Light
Prof. Dr. Jérôme Faist, Head Institut for Quantum Electronics,
ETH Zurich
Prof. Dr. Kathleen A. Richardson –
CREOL- College of Optics and Photonics
, University of Central Florida
We will also have Dr. Christina C. C. Willis, Laser Scientist as
SPIE
travel lecturer to talk on professional development.
In addition there will be student talks and prizes.

Agenda (327 KB)
Date
6 December 2019
Time
8:30 - 17:00
Venue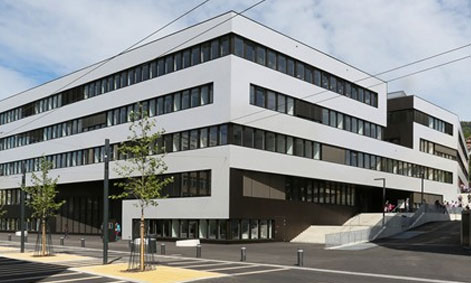 EPFL Microcity Campus
Rue de la Maladière 71
2000 Neuchatel
Directions
Registration
Deadline for Registration
28 November 2019
Contact EPFL
Prof. Dr. Hatice Altug
Head of BioNanoPhotonic Systems Laboratory
Director of EPFL Photonics Doctoral School
+41 21 693 11 70
Contact EPC
Jan Krizek
EPFL Photonics Chapter
EPC
Contact Swissphotonics
Dr. Pierre-Yves Fonjallaz
Responsible for Romandy
+41 21 693 41 18
21 November 2019, Beni Muller + Iris Bollinger