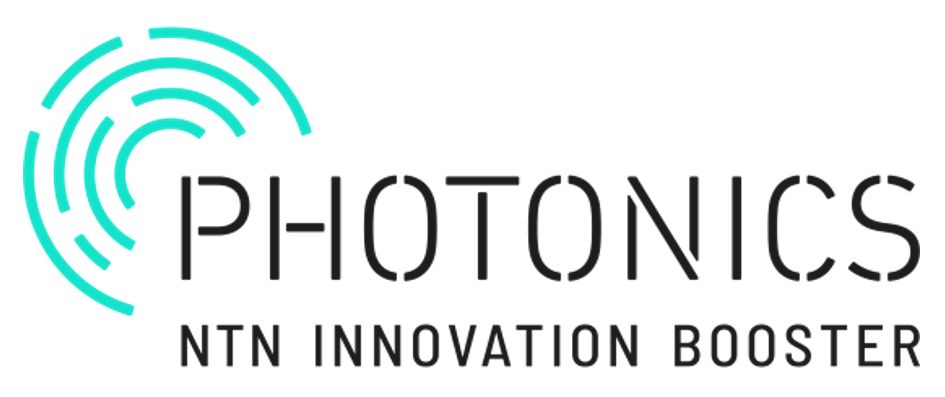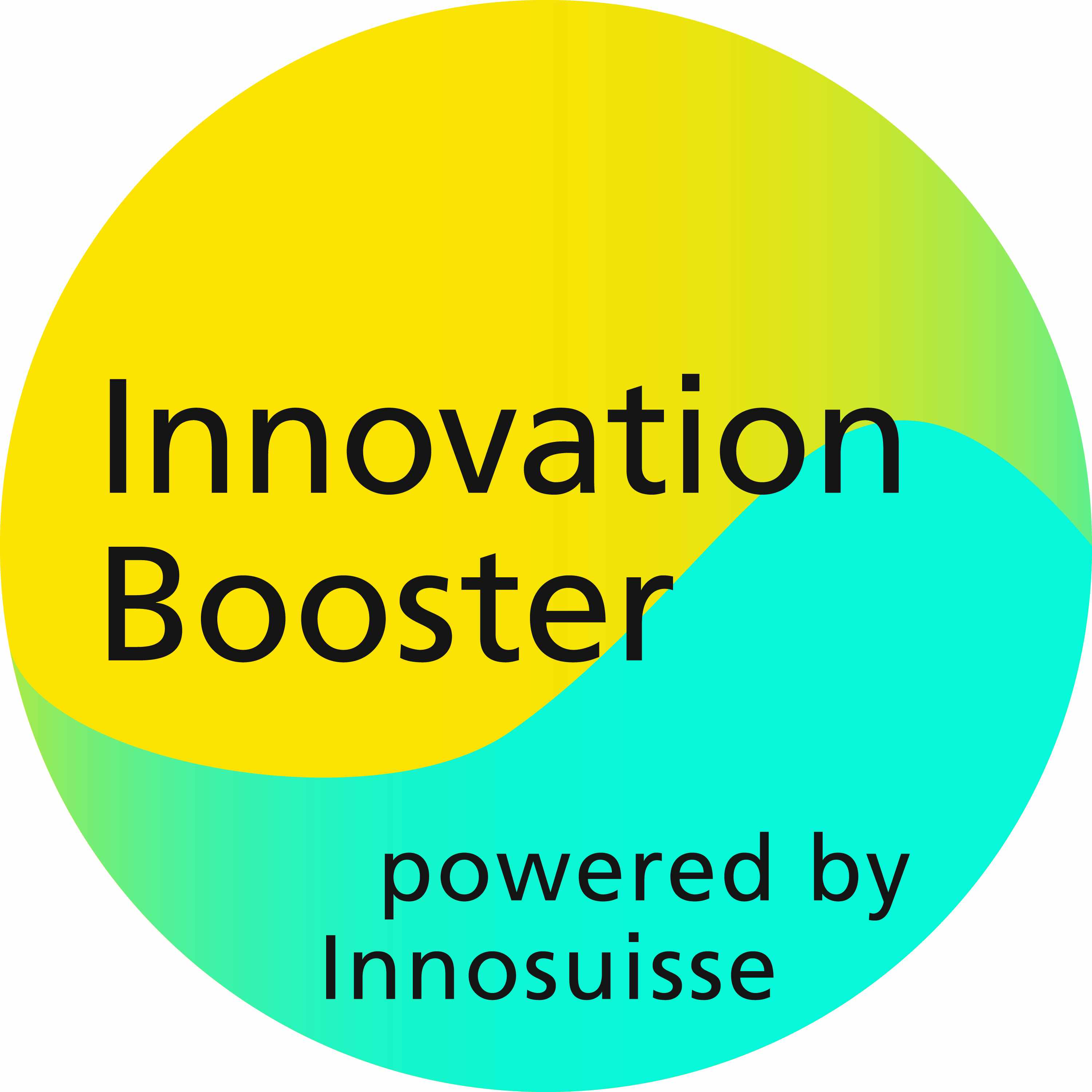 AI and Photonics
​We would like to draw your attention to an upcoming workshop AI & Photonics on Monday, July 4, 2022.
Artificial intelligence (AI)-assisted techniques hold great promise in complex production and assembly processes. AI can help to identify latent sources of error and inefficiencies, but can also contribute by means of derived expertise to improve knowledge-intensive processes.
Discuss your questions, ideas and challenges with top experts - join the upcoming workshop and find competent partners for idea testing.
Deep Learning for the Industry

Program ai Workshop
Date
Monday, 4 July 2022
Time
14:30 - 17:15
Venue
FHNW Campus Windisch
Room 6.0D13



16 June 2022, Christian Bosshard