Diversity in science and tech: why it matters?
Innovation in technology impacts all aspects of society and its development. At
CSEM
, we believe that diversity drives innovation, allowing us to work more smartly and cultivate the most creative solutions.
Be a part of CSEM's event
Diversity in science and tech: why it matters?
where we are bringing together pioneers, leaders, and entrepreneurs who want to enable discussions around underrepresented groups in the STEMs (Science, Technology, Engineering, and Math) fields. Let's make a change now, and move STEMs towards a more supportive, empowered and equal playing field.
Enjoy a round table event that will answer important questions around the diversity debate. Delve more intimately into the challenges faced by minoritized groups within the STEMs fields and generate conversation that inspires solutions that are inclusive for all.
The day will conclude with a networking aperitif where you can connect within a creative environment.
Date
Wednesday, 24 November 2021
Time
Welcome at 14:00
Venue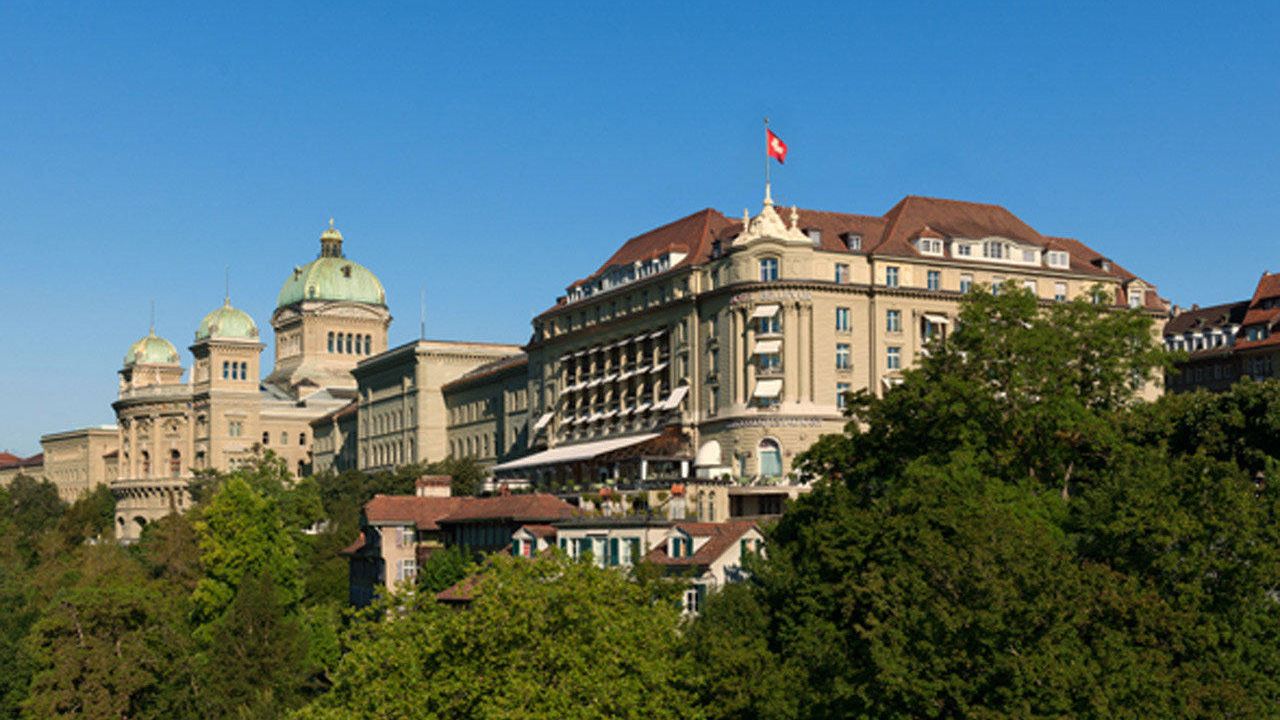 Bellevue Palace
Kochergasse 3/5
3011 Bern
Directions
Registration and Program
Contact CSEM
Aline Moser
Marketing Communication
+41 32 720 56 87
Contact Swissphotonics NTN
Dr. Christian Bosshard
Vice-President CSEM SA Center Muttenz
Managing director Swissphotonics NTN
+41 61 690 60 40
3 December 2020, Beni Muller + Iris Bollinger