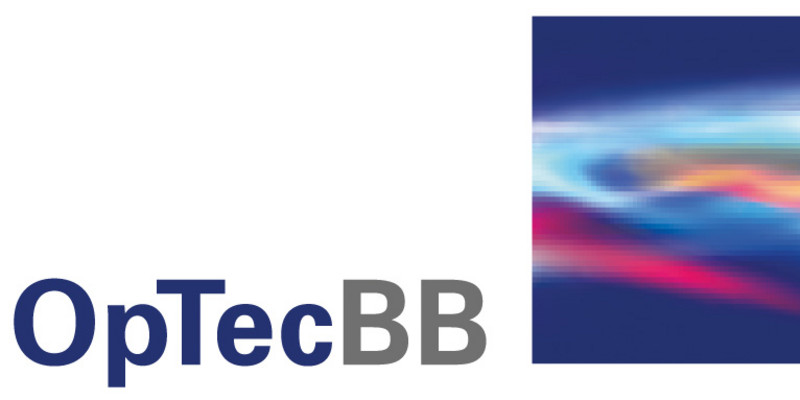 Photonics Days Berlin Brandenburg
Photonics – enabling technologies, still and now more than ever!
Photonics are at the heart of many other innovations.
Without photonics there are no computers, no internet, no cloud as we know it.
Without photonics industry 4.0 will stay at 3.0.
Without photonics there will be no self-driving vehicles.
During
Photonics Days Berlin Brandenburg
we want to discuss the latest tech developments, manufacturing and testing challenges and market opportunities with the international community.
With our 3rd Photonics Days Berlin Brandenburg – international innovation Conference we want to bring the regional and international photonics community together again. Our goal is to connect participants from different sectors and regions, so that you cooperate to innovate and create value for new Photonics-based value chains together.
Register to the virtual matchmaking session to generate new contacts with academy researchers and company representatives that are looking for common interests, scientific or business collaboration, and investment opportunities.
Focus on Photonics, optics, microsystems technologies and quantum technologies.
Date
Monday, 5 October 2020 - Thursday, 8 October 2020
Program
Registration
Matchmaking
Virtual Tours

Contacts OpTecBB e.V.
Frank Lerch
Janina Bolling
+49 30 6392 1727
Contact Swissphotonics NTN
Dr. Christoph S. Harder
President Swissphotonics NTN
+41 79 219 90 51
6 September 2020, Beni Muller + Iris Bollinger