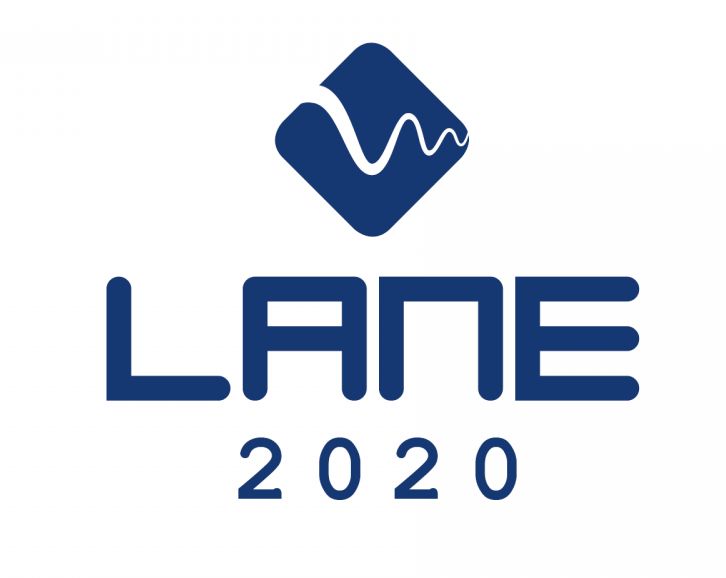 CIRP Conference on Photonic Technologies
Virtual conference – Stay home, stay safe, stay connected!
Due to the coronavirus crisis and the related travel restrictions we cannot meet personally this year. Thus, LANE goes virtual. Nevertheless, accepted contributions will be published online. Furthermore, you can look forward to the following highlights that ensure a convenient exchange between science and industry:
Live opening session with keynote talks
Live sessions with scientific and industrial talks
Streaming on demand of all talks
Live video discussion rooms
Private meeting rooms
We will keep you updated about the details
here
at the conference website.
Date
Monday 7 - Thursday 10 September 2020
Program
Registration
Contacts
LANE-Team
Konrad-Zuse-Straße 2-6
D-91052 Erlangen
T 1: +49 (0)151-22253029
(Markus Döring)
T 2: +49 (0)9131-9779023
(Dr. Hans-Joachim Krauss)
T 3: +49 (0)9131-9779014
(Magdalena Kestler)
Contact Swissphotonics NTN
Dr. Christoph S. Harder
President Swissphotonics NTN
+41 79 219 90 51
27 July 2020, Beni Muller + Iris Bollinger