Photonics Public Private Partnership Annual Meeting 2020
Future follows light - Together for Europe's technological sovereignty
, this is the headline of this year's event in preparation of Horizon Europe.
On 5th November 2020 already confirmed is keynote speaker Karl Lamprecht, President and CEO Carl Zeiss AG, who will address how photonics can contribute to Europe's technological sovereignty. Other high ranking keynote speaker will follow soon.
The symposium will be followed by a networking reception.
On the second day the focus will be on the future cooperation with other PPPs. The Photonics21 workshop sessions will start the process to develop application roadmaps in cooperation with other PPPs.
Date
Thursday, 5 - Friday, 6 November 2020
Venue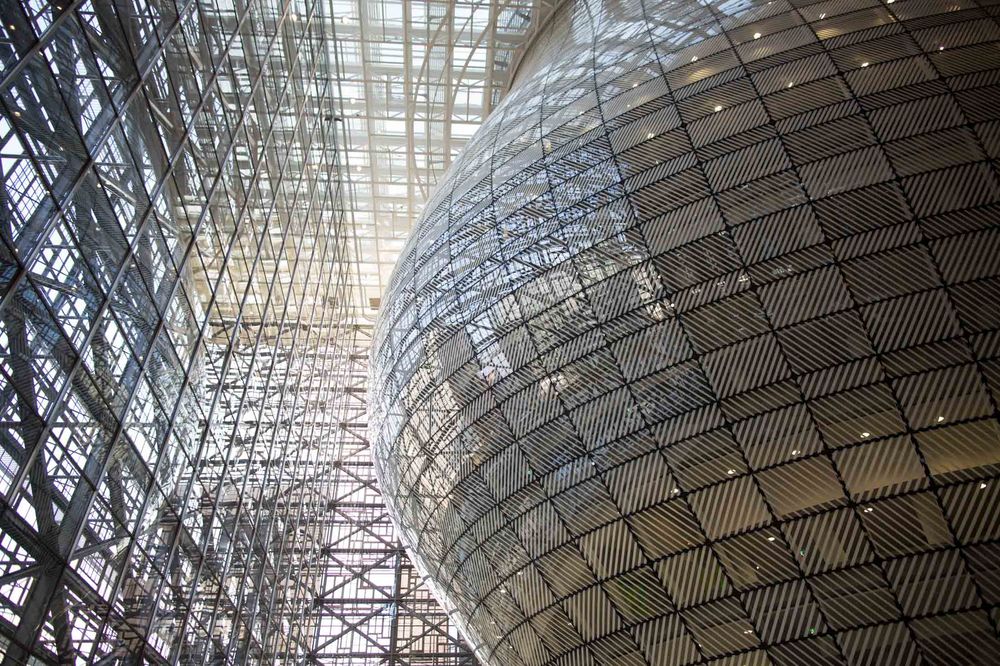 The EGG
Rue Bara 175
1070 Brussels, Belgium
Directions
Additional information
Contact Photonics21
Dipl.-Kulturw. Katharina Flaig-Rüttgers
Technologieberaterin
Quantensysteme
VDI Technologiezentrum GmbH
VDI-Platz 1,
40468 Düsseldorf Germany
+49 211 6214 338
Contact Swissphotonics NTN
Dr. Christoph S. Harder
President Swissphotonics NTN
+41 79 219 90 51
4 July 2020, Beni Muller + Iris Bollinger