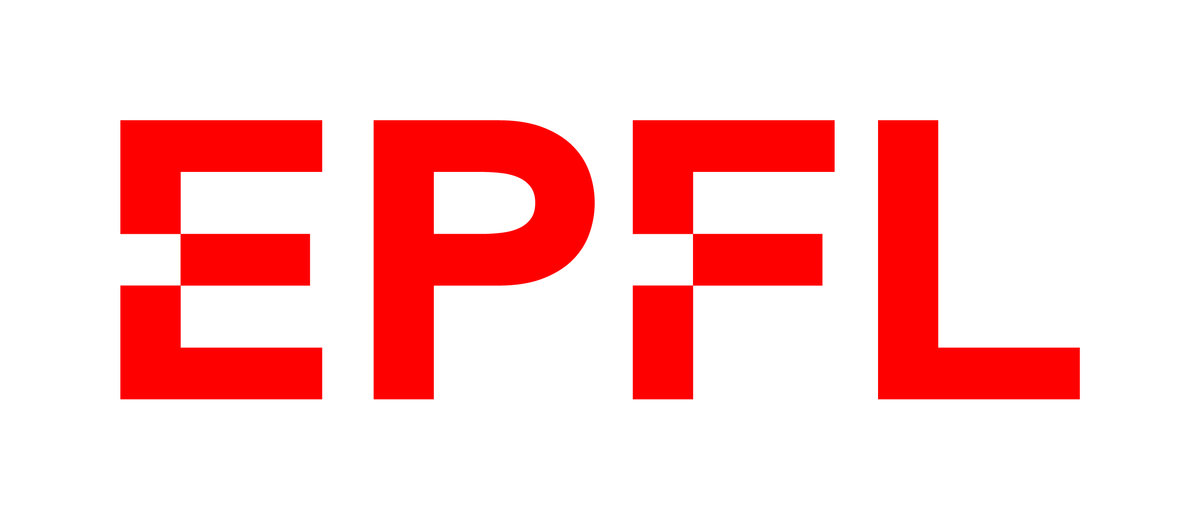 Introductory online course in Photonics Innovation
Overview
PhotonHub's online training courses consist of an exciting half-day programme providing a comprehensive overview of photonics technologies, photonic applications and how photonics can benefit your business. The online training courses also give an overview of the wide range of technical and business support measures provided by PhotonHub Europe and other photonic initiatives in the European ecosystem. Online training also provides an open forum for attendees to ask specific questions to experts in the field of photonic technologies and a wide range of application areas.
Target Audience
PhotonHub's online training courses are very much geared towards new entrants to the photonics sector. The course is also an ideal preparation activity for those who wish to participate in further onsite hands-on training through one of PhotonHub's Demo and Experience Centres located across Europe – see below for details about the training courses offered at the Demo and Experience Centres.
Beside the general introductions, the course will in particular focus on the following applications:
LiDAR (Light Detection and Ranging) by Prof. Edoardo Charbon
Photovoltaics by Prof. Christophe Ballif.
Laser Based Manufacturing by Prof. Yves Bellouard
Distributed Fibre Sensing by Prof. Luc Thévenaz and Dr. Pierre-Yves Fonjallaz
Date
Wednesday, 17 November 2021
Time
14:00 - 17:30
Cost
Online training courses are free-of-charge but require attendees to register in advance of attending their selected course.
Registration
Contact
Dr. Pierre-Yves Fonjallaz
Program Manager, EU-Funding Team
Research Office
Euresearch EPFL Office
Responsible for Romandy at Swissphotonics
+41 21 693 41 18
12 November 2021, Beni Muller + Iris Bollinger