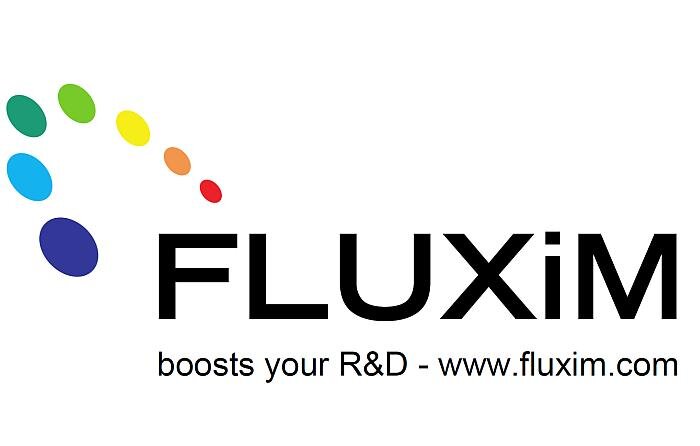 Q3 News: SimOEP'20 Review, New Papers & How Litos Lite was developed.
SimOEP'20 Virtual Conference. Did you join the discussion?
The 2020 International Conference on Simulation of Organic Electronics and Photovoltaics (SimOEP) which was co-sponsored by Fluxim and hosted by ZHAW was held on the 30th August through 2nd September. The spectre of COVID meant, like most conferences this year we needed to change our plans and host the conference virtually. The upside was our ability to accept many more delegates than we would have normally. An unprecedented 363 researchers registered for the event!
For those of you who were able to participate, we hope you'll agree that the standard of presentation and subsequent discussion remains, as in previous years, at the cutting edge of what's next in the fields of organic electronics and photovoltaics.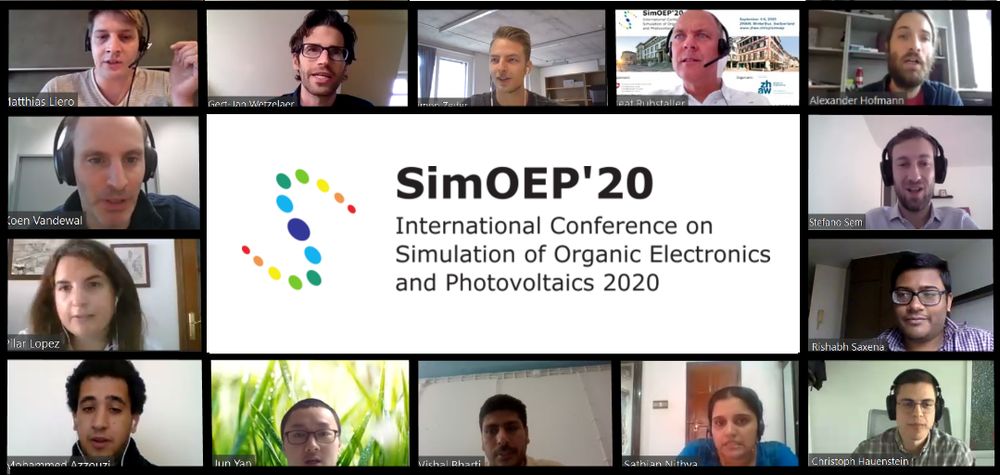 For those of you who were unable to watch the live presentations we've provided links to the recordings
here
.
Contact Fluxim
Info Fluxim
+41 44 500 47 70
Contact Swissphotonics NTN
Dr. Christoph S. Harder
President Swissphotonics NTN
+41 79 219 90 51
24 September 2020, Beni Muller + Iris Bollinger