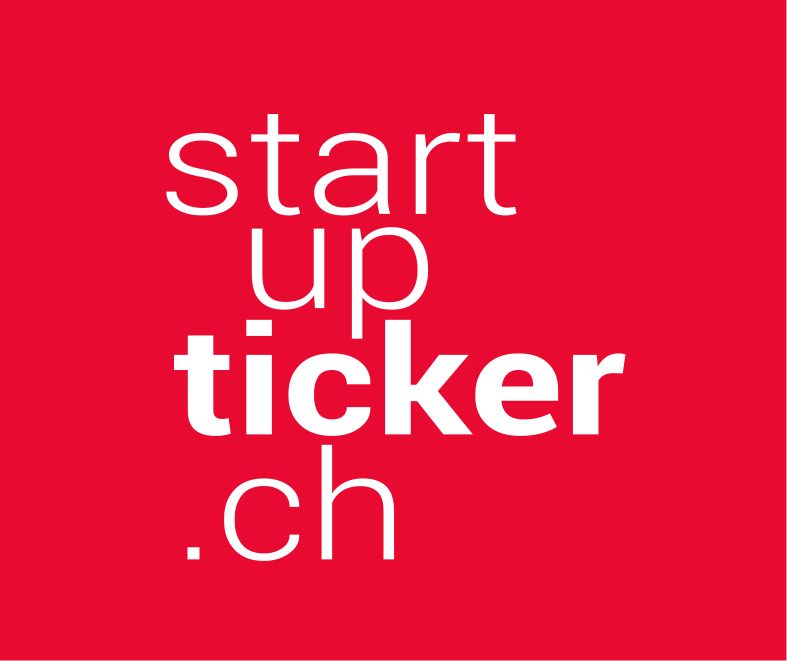 Switzerland again #1 on European Innovation Scoreboard
The European Commission released the European Innovation Scoreboard 2020. According to the ranking, Switzerland continues to be the most innovative country of the continent.
The annual
European Innovation Scoreboard
provides a comparative assessment of the research and innovation performance of EU Member States and selected third countries. Switzerland is again heading the ranking followed by Sweden, Finland, Denmark, The Netherlands and Luxembourg. The gap to Sweden remained stable in comparison with last year.
Attractive research systems, Human resources and Firm investments are the strongest innovation dimensions. Switzerland scores particularly well on Public-private co-publications, Foreign doctorate students, Lifelong learning, and International scientific co-publications. Switzerland scores also quite well regarding Venture Capital. This indicator improved clearly over the last year.
However the good ranking does not imply that there are no weaknesses at all. The Scoreboard shows for example that there are relatively few employees in fast growing companies in Switzerland and that there is room for improvement regarding exports of knowledge-intensive services, and Innovative SMEs collaborating with others.
Switzerland shows the highest positive difference to the EU in Top R&D spending enterprises, GDP per capita and FDI net inflows, and the biggest negative difference in Enterprise births, Employment share in manufacturing and Average annual change in GDP.

Contact Startupticker
Stefan Kyora
Editor in Chief at Startupticker.ch
Contact Swissphotonics NTN
Dr. Christoph S. Harder
President Swissphotonics NTN
+41 79 219 90 51
12 July 2020, Beni Muller + Iris Bollinger