We are pleased to announce and invite you to one of our weekly online zoom events.
X-ray-based brain imaging with cellular resolution
The human brain contains 86 billion cells. Using histological sections and optical microscopy, researchers provided a 1 TB brain atlas with 20 µm-wide voxels. The individual cells, however, remained invisible. We avoid physical sectioning employing hard X-ray tomography with 1 µm-wide voxels. The approach was recently applied to a full mouse brain, 6 TB data. The human brain is 3,000 times larger and the related data increases to about 18 PB. Three-dimensionally mapping the brain's cytoarchitecture is a key step towards understanding brain function. This talk focuses on neuroimaging with virtual histology based on hard X-ray tomography. The envisioned brain atlas will assist in decoding neurodegenerative diseases that are increasingly prevalent in our ageing society. The hierarchical imaging procedure and the handling of the big imaging data will create a paradigm for investigating other human organs, high-performance engineering devices, and unique cultural heritage objects.
Speaker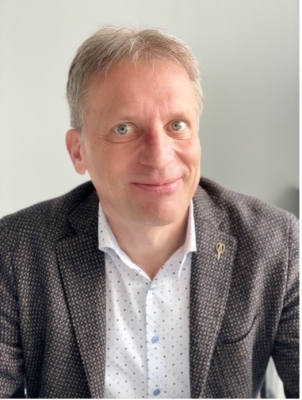 ​Prof. Dr. Bert Müller
, University of Basel
Prof. Dr. Bert Müller holds the Thomas Straumann Chair for Materials Science in Medicine at the University of Basel and is the founding director of the Biomaterials Science Center. He received his Master degree in Physics from the Dresden University of Technology in 1989, his Ph.D. in Experimental Physics from the University of Hannover in 1994 and his venia legendi in Experimental Physics from ETH Zurich in 2001. Recently, Bert Müller became an entrepreneur, being co-founder and advisor of Bottmedical AG, Acthera Therapeutics AG, and Bottneuro AG, all located in Basel. He is named as the 2022 recipient of the SPIE Biophotonics Technology Innovator Award.
Moderator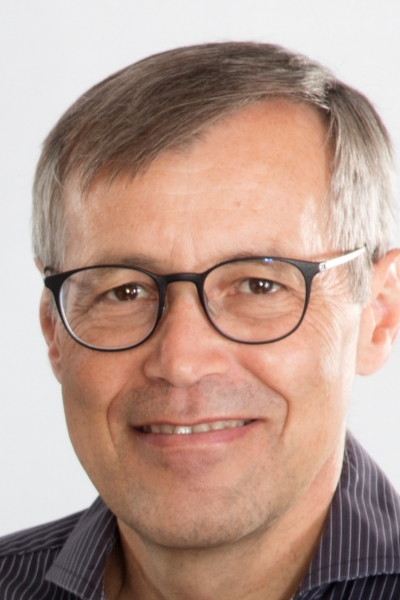 Dr. Christian Bosshard,
Managing Director Swissphotonics
Dr. Christian Bosshard received his degree in Physics (1986) and his doctorate (1991, Silver medal award) from ETH. From 2001-2021 he was working at CSEM, first as Section Head and then as Vice President and Head Photonics. Since 2013 he is Managing Director of Swissphotonics. Christian is a Fellow of Optica, Board Member of EPIC, and Member of the Board of the University of Basel.
Date
Tuesday, 19 December 2023
Time
12:00 - 12:45
Software
Zoom
Costs
free of charge
Registration only necessary once
This event series requires registration (see link above). We will send you the access information (Zoom-link and ID) by email after the registration. As the Zoom link remains the same every week, you do not need to register again for the following meetings.
Contact
Prof. Dr. Bert Müller
University of Basel
Contact Swissphotonics
Dr. Christian Bosshard
Managing Director Swissphotonics
+41 79 405 1826
26 November 2023, Christian Bosshard