We are pleased to announce and invite you to one of our weekly online zoom events.
Swiss Expert from Gas sensing to Micro-Optics
Micro-technology and laser are now ubiquitous in our daily life. We are one of Swiss experts who mastered those technologies to offer many valuable applications for our health, environment and the photonic-enhanced digital age. We will show how Axetris offers an unique spectroscopical solution based on TDLAS (Tuneable Detection Laser Absorption Spectroscopy) solving several technical challenges in a compact and portable product, named "LGD* Compact platform". Our MEMS** foundry fab allows us to produce MEMS infrared-source and micro-optics, which enables countless applications from optical communications to 3D sensing, e.g. automotive LIDAR. We will review those applications and also the synergy with miniaturized systems like photonic integrated circuit (PIC).
Speaker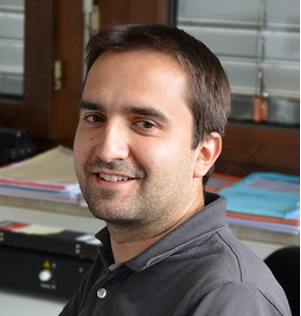 Rui Protasio
, Product Manager Laser Gas Detection at Axetris AG
Rui Protasio received his MSc degree in Microtechnology in 2003 from EPFL. After working as R&D Engineer in IR Microsystems in Lausanne (Spin off from EPFL), he moved to Axetris AG in 2010 were he occupied different roles and started as Product Manager of the product line Laser Gas Detection (LGD) in 2021.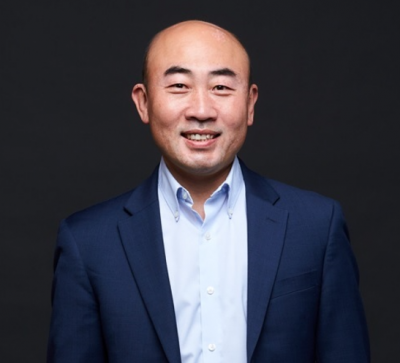 Dr. Myun-Sik Kim
earned his Ph.D. in Photonics from École Polytechnique Fédérale de Lausanne (EPFL, Switzerland), in 2011. Since January 2019, he has held various key positions within Axetris Micro-Optics business unit, including roles as "Application Engineer Team Manager" and "Product Manager". Currently, he serves as the "Principal Strategic Business Development", focused on exploring future markets and applications for Axetris Micro-Optics products. His expertise primarily lies in the field of Micro-Optics and its diverse applications, including but not limited to telecom and datacom transceivers, as well as advanced technologies such as 3D imaging devices, including LIDAR and light-field cameras.
Moderator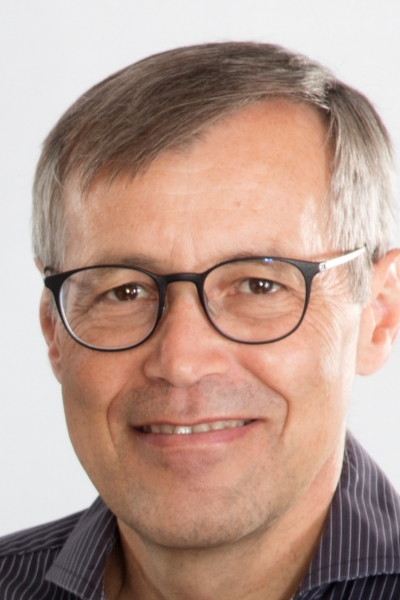 Dr. Christian Bosshard,
Managing Director Swissphotonics
Dr. Christian Bosshard received his degree in Physics (1986) and his doctorate (1991, Silver medal award) from ETH. From 2001-2021 he was working at CSEM, first as Section Head and then as Vice President and Head Photonics. Since 2013 he is Managing Director of Swissphotonics. Christian is a Fellow of Optica, Board Member of EPIC, and Member of the Board of the University of Basel.
Date
Tuesday, 7 November 2023
Time
12:00 - 12:45
Software
Zoom
Costs
free of charge
Registration only necessary once
This event series requires registration (see link above). We will send you the access information (Zoom-link and ID) by email after the registration. As the Zoom link remains the same every week, you do not need to register again for the following meetings.
Contact
Dr. Myun-Sik Kim
Axetris
Contact Swissphotonics
Dr. Christian Bosshard
Managing Director Swissphotonics
+41 79 405 1826
25 June 2023, Christian Bosshard