We are pleased to announce and invite you to one of our weekly online zoom events.
Photonics Engineering in Spin-Based Quantum Sensing
Quantum systems and in particular electron spins yield excellent sensors for diverse quantities, including electric and magnetic fields, temperature, and more. Over the past decade, this field of "quantum sensing" has seen remarkable growth. Beyond their undisputed academic interest and relevance, quantum sensors today address a range of industry use cases and see worldwide commercialization activities. Optically addressable color centers in solid state hosts form a key platform for these developments in quantum sensing. Nanophotonics thereby plays a key in optimizing sensor performance and in advancing quantum sensor integration, both of which in turn enable new fields of applications in sensing. In this talk, I will introduce the underlying concepts and key applications of spin-based quantum sensors and present approaches my group pioneered in photonics engineering for quantum sensing. Specifically, I will present our work in diamond-based optical waveguides, scanning probes and optical antennas and how they impact scientific advances and commercialization activities in the field of quantum sensingDetails to follow
Speaker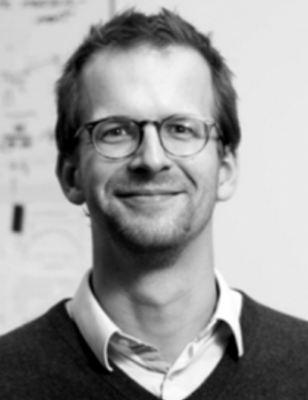 Prof. Patrick Maletinsky
, Basel University and Qnami Inc., Basel, Switzerland
Patrick Maletinsky is full professor at the Department of Physics of the University of Basel, where he has been active since 2012. He has joined the Department after studies of physics at ETH, the école normal supérieure in Paris and JILA in Boulder, followed by a Ph.D. at ETH Zurich and a postdoc at Harvard University. His main research interests are the development of novel, spin-based quantum sensing technologies and their applications to nanoscience and solid-state, mesoscopic physics. Next to applications of quantum sensors to fundamental science questions, he is actively involved in transitioning this emerging technology to industrial applications, in part through the startup company Qnami, which he co-founded in 2017. Prof. Maletinsky has received an SNSF starting grant in 2015, an ERC consolidator grant in 2020.
Moderator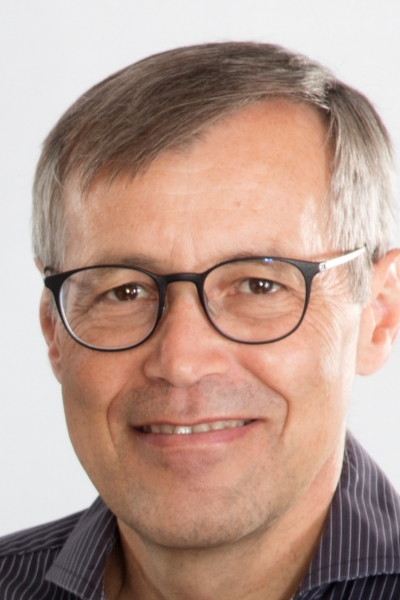 Dr. Christian Bosshard,
Managing Director Swissphotonics
Dr. Christian Bosshard received his degree in Physics (1986) and his doctorate (1991, Silver medal award) from ETH. From 2001-2021 he was working at CSEM, first as Section Head and then as Vice President and Head Photonics. Since 2013 he is Managing Director of Swissphotonics. Christian is a Fellow of Optica, Board Member of EPIC, and Member of the Board of the University of Basel.
Date
Tuesday, 3 October 2023
Time
12:00 - 12:45
Software
Zoom
Costs
free of charge
Registration only necessary once
This event series requires registration (see link above). We will send you the access information (Zoom-link and ID) by email after the registration. As the Zoom link remains the same every week, you do not need to register again for the following meetings.
Contact
Prof. Patrick Maletinsky
Basel University and Qnami Inc
Contact Swissphotonics
Dr. Christian Bosshard
Managing Director Swissphotonics
+41 79 405 1826
25 June 2023, Christian Bosshard