We are pleased to announce and invite you to one of our weekly online zoom events.
Next generation communication chips made from Pockels-enhanced PICs
Controlling light with electrical signals is a critical function in photonic integrated circuits for optical communication, sensors, and switches. Lumiphase develops and manufactures photonic chips based on a unique BTO Pockels technology. The superior materials performances translate into electro-optical modulation functionalities with benefits in cost, speed, transparency, power-consumption, and footprint compared to standard silicon solutions. The Pockels-enhanced chips enable next-generation transceivers, both for coherent as well as direct-detect data transmission schemes, as well as for a wide range of photonic applications ranging such as sensing, data processing, or switching, where large numbers of ultra-efficient, integrated phase shifters are needed.
Speaker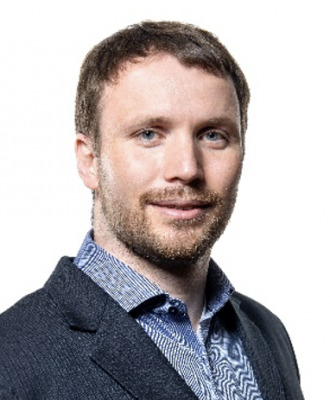 Dr. Stefan Abel
, Co-founder and Co-CEO of Lumiphase AG
Dr. Stefan Abel is Co-founder and Co-CEO of Lumiphase AG and driving the development and commercialization of Lumiphase's innovative Pockels switching technology. Before starting Lumiphase, Stefan spent more than 10 years at IBM Research - Zurich where he invented new optical phase shifters based on ultra-efficient electro-optical materials for applications in optical communication, novel photonic computing, and sensing with light..
Moderator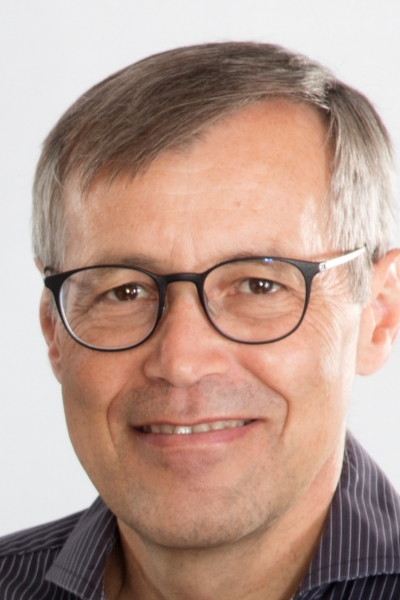 Dr. Christian Bosshard,
Managing director Swissphotonics
Dr. Christian Bosshard received his degree in Physics (1986) and his doctorate (1991, Silver medal award) from ETH. From 2001-2021 he was working at CSEM, first as Section Head and then as Vice President and Head Photonics. Since 2013 he is Managing Director of Swissphotonics. Christian is a Fellow of Optica, Board Member of EPIC, and Member of the Board of the University of Basel.
Date
Tuesday, 31 October 2023
Time
12:00 - 12:45
Software
Zoom
Costs
free of charge
Registration only necessary once
This event series requires registration (see link above). We will send you the access information (Zoom-link and ID) by email after the registration. As the Zoom link remains the same every week, you do not need to register again for the following meetings.
Contact
Dr. Stefan Abel
Co-founder and Co-CEO of Lumiphase AG
+41 44 518 8199
Contact Swissphotonics
Dr. Christian Bosshard
Managing Director Swissphotonics
+41 79 405 1826
17 June 2023, Christian Bosshard