We are pleased to announce and invite you to one of our weekly online zoom events.
Laser lightning rod
We report the first lightning guiding experiments in actual, natural conditions. The experiment was realized on the top of the Santis Mountain (2481 m altitude), one of the locations with the highest lightning occurrence in Europe. Successful guiding of upward negative lightning discharges over a distance of 60 m was achieved and recorded by two separate high-speed cameras, VHF interferometric measurements, and X-ray bursts. While this research field has been very active for more than 20 years with many research groups around the world working to achieve this goal, this result demonstrates lightning guiding by lasers, which may lead to the development of a laser lightning rod, in order to protect sensitive sites like rocket launching pads, power plants, refineries and airports.
Speaker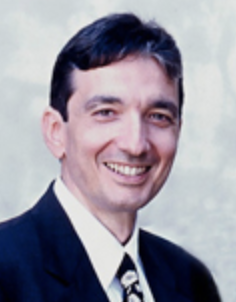 Prof. Dr. Jean-Pierre Wolf
, Director, Applied Physics Department (GAP), University of Geneva
After having lead research projects at the Ecole Polytechnique Federale de Lausanne and the Free University Berlin and being a full Professor at the University Lyon and visiting Professor at Yale University, Prof. J.P. Wolf joined the University of Geneva in 2005. Since then he set up a new team at the Group of Applied Physics (GAP), dedicated to the biomedical and environmental applications of ultrashort lasers (www.gap.unige.ch/biophotonics). He now concentrates his research activities on sub-femtosecond soft-X ray spectroscopy, quantum control of biological systems and applications of laser filamentation to atmospheric control. He was awarded the Carl Zeiss Research Award in 2018, the EU-FP7 Best Project Prize on NMP in 2015, an ERC Advanced Grant in 2011, an ERC PoC Grant in 2013, the Prix La Recherche 2005, the Grand Prix de Physique de l'Academie des Sciences 2002, and the Technology Award of the Land Berlin-Brandenburg in 1993. He is member of the Institut Universitaire de France since 1996 and NATO Senior Fellow. His group at the University Geneva currently comprises ~15-20 collaborators and students.
286 Publications, 85 Proc., 12 Patents, 23 Books or book chapters,
H-index 56, > 13000 citations (ISI-Web of Knowledge, 05.2023)
H-index 68, > 19000 citations (Google Scholar, 05.2023)
103 invited talks and 13 Plenary lectures at international conferences.
Moderator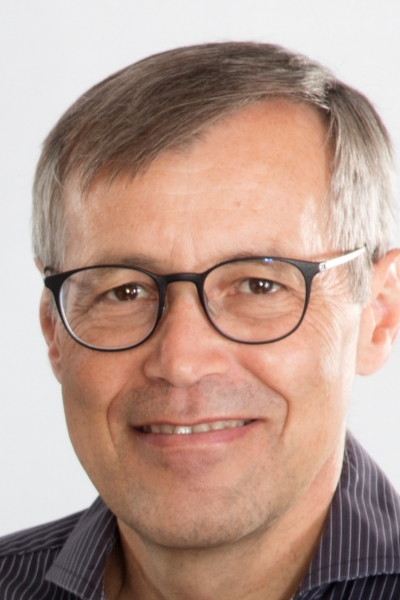 Dr. Christian Bosshard,
Managing director Swissphotonics
Dr. Christian Bosshard received his degree in Physics (1986) and his doctorate (1991, Silver medal award) from ETH. From 2001-2021 he was working at CSEM, first as Section Head and then as Vice President and Head Photonics. Since 2013 he is Managing Director of Swissphotonics. Christian is a Fellow of Optica, Board Member of EPIC, and Member of the Board of the University of Basel.
Date
Tuesday, 6 June 2023
Time
12:00 - 12:45
Software
Zoom
Costs
free of charge
Registration only necessary once
This event series requires registration (see link above). We will send you the access information (Zoom-link and ID) by email after the registration. As the Zoom link remains the same every week, you do not need to register again for the following meetings.
Contact
Prof. Dr. Jean-Pierre Wolf
Director, Applied Physics Department (GAP), University of Geneva
Contact Swissphotonics
Dr. Christian Bosshard
Managing Director Swissphotonics
+61 455 957 792
26 May 2023, Christian Bosshard