We are pleased to announce and invite you to one of our weekly online zoom events.
Laser-based glass micro-machining for integrated photonics
In the last 10 years, laser-based glass micro-machining has become a mature technology, which is now out of R&D labs and is eventually deployed in the industry as a scalable micro-manufacturing process to produce innovative optics and photonics devices. Micro-optics, integrated photonics, optical communication, innovative displays, photonic & quantum computing are among the fields that are looking at this potentially ground-breaking technology for the precision manufacturing of disruptive miniaturized devices
Speaker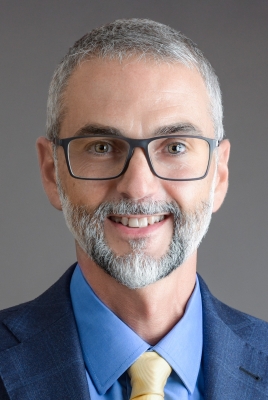 Dr. Rolando Ferrini
, Chief Regional Officer & Head of FEMTOprint Neuchâtel
Rolando Ferrini (Chief Regional Officer & Head of FEMTOprint Neuchâtel) joined FEMTOprint in 2022 as Chief Regional Officer and Head of FEMTOprint Neuchâtel, the new subsidiary devoted to the development and commercialization of photonic-related microdevices in glass. In 1999, he obtained his PhD degree in Physics at the Università degli Studi di Pavia, Pavia, Italy, with a thesis on the optical properties of III-V semiconductor materials for electronics and optoelectronics. From 2000 to 2004, he worked as Research Associate at the Swiss Federal Institute of Technology (EPFL), Lausanne, Switzerland, where he studied the optical properties of semiconductor-based photonic crystal devices. From 2004 to 2011, as Senior Research Associate at EPFL, he was in charge of the activities on organic devices for optics, photonics and lighting. From 2011 to 2022, he worked at CSEM as Group Leader MicroNano Optics and, from 2021 to 2022, also as Head of the Focus Area Photonics. From 2020 to 2021 he founded the PHABULOuS pilot line for the manufacturing of freeform micro-optical components, acting as coordinator of the corresponding H2020 project PHABULOuS and as Managing Director of the pilot line
Moderator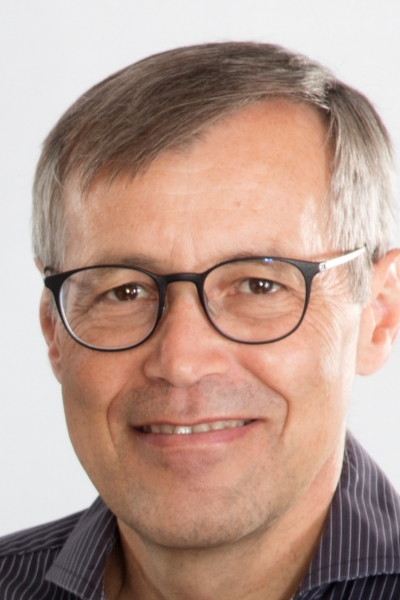 Dr. Christian Bosshard,
Managing director Swissphotonics
Dr. Christian Bosshard received his degree in Physics (1986) and his doctorate (1991, Silver medal award) from ETH. From 2001-2021 he was working at CSEM, first as Section Head and then as Vice President and Head Photonics. Since 2013 he is Managing Director of Swissphotonics. Christian is a Fellow of Optica, Board Member of EPIC, and Member of the Board of the University of Basel.
Date
Tuesday, 19 September 2023
Time
12:00 - 12:45
Software
Zoom
Costs
free of charge
Registration only necessary once
This event series requires registration (see link above). We will send you the access information (Zoom-link and ID) by email after the registration. As the Zoom link remains the same every week, you do not need to register again for the following meetings.
Contact
Dr. Rolando Ferrini
Chief Regional Officer & Head of FEMTOprint Neuchâtel
Contact Swissphotonics
Dr. Christian Bosshard
Managing Director Swissphotonics
+61 455 957 792
8 January 2023, Christian Bosshard