We are pleased to announce and invite you to one of our weekly online zoom events.
Introduction to tomographic volumetric 3D (bio)printing
Readily3D developed Tomolite and Apparite to make research in biosciences quicker and more efficient. Founded in 2020, Readily3D originates from a research work started in 2017 at Ecole Polytechnique Fédérale de Lausanne. Existing bioprinting technologies are slow, which tends to reduce cell viability. They also have a poor ability to produce complex anatomical structures, such as vasculatures. To overcome these limitations, we created Tomolite: a unique bioprinter, allowing biologists to print an entire cell-laden volume at once, in less than a minute and without impairing cell viability.
Tomolite leverages our contactless tomographic illumination technology to shape sensitive cells and biomaterials into biological systems, without impairing their viability. Volumetric printing not only preserves cells but also makes research more efficient by simplifying design iterations and statistical studies.
In recent years, tomographic volumetric bioprinting has for instance been used to build functional hepatic constructs, anatomically correct porous bone models, multi-material perfusable bio-constructs, or even 3D pancreatic cancer models. Thanks to the throughput and repeatability of volumetric bioprinting, such models could be used in a near future for drug development. The scalability of volumetric bioprinting also makes it relevant for regenerative medicine applications.
Speaker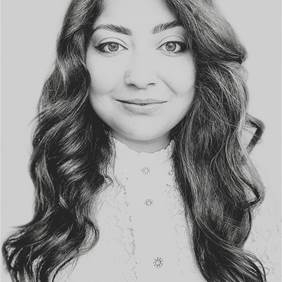 Leoni Stienne
, Sales Executive, Readily3D
Leoni is a seasoned international manager with a proven track record in engineering and biotechnology. A graduate from INSA Toulouse with a Specialized Industrial Business Management Masters, Leoni has a strong business and sales acumen. As Sales Executive at Readily3D, Leoni's is on a mission to accelerate the development of the volumetric bioprinting market worldwide.
Moderator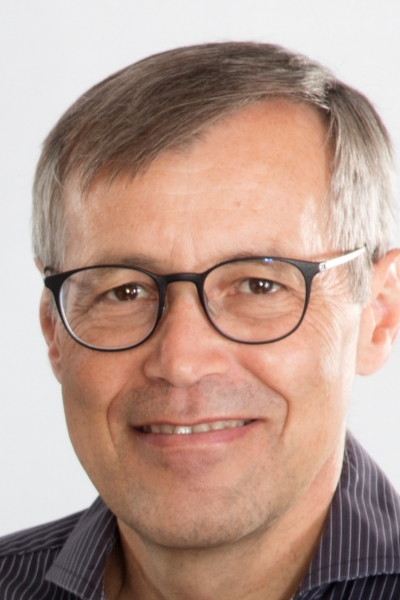 Dr. Christian Bosshard,
Managing Director Swissphotonics
Dr. Christian Bosshard received his degree in Physics (1986) and his doctorate (1991, Silver medal award) from ETH. From 2001-2021 he was working at CSEM, first as Section Head and then as Vice President and Head Photonics. Since 2013 he is Managing Director of Swissphotonics. Christian is a Fellow of Optica, Board Member of EPIC, and Member of the Board of the University of Basel.
Date
Tuesday, 30 May 2023
Time
12:00 - 12:45
Software
Zoom
Costs
free of charge
Registration only necessary once
This event series requires registration (see link above). We will send you the access information (Zoom-link and ID) by email after the registration. As the Zoom link remains the same every week, you do not need to register again for the following meetings.
Contact Readily3D
Leoni Stienne
Sales Executive
Contact Swissphotonics
Dr. Christian Bosshard
Managing Director Swissphotonics
+61 455 957 792
30 January 2023, Christian Bosshard