We are pleased to announce and invite you to one of our weekly online zoom events.
Micro-Optics in Packaging & Assembly
In small photonics systems and compact optical sub-assemblies (OSA), micro-optics has to be packaged and aligned at micron-precision with other mm- or even sub-mm sized optical or photonics components, such as laser diodes (LD) or silicon photonics circuits (a.k.a. PIC). This requires special features in the micro-optical components and sophisticated skills and experience for the assembly house.
We give a brief overview of how adapted micro-optics can facilitate assemblies, what problems it can solve and what opportunities it offers on a microscale, that are more difficult to be achieved with macroscopic optics
Speaker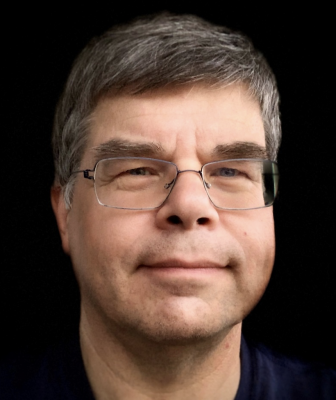 Dr. Wilfried Noell
, Senior Principle Scientist, SUSS MicroOptics SA
Wilfried Noell is responsible for advanced technology reviews, complex optical designs, special client requests and business development. Before joining SUSS MicroOptics, he was an R&D scientist and process engineer in the industrial X-ray business unit of the COMET AG, Switzerland. From 1994 through 2012, he worked on InP PICs, Silicon Photonics (SiPH), Optical MEMS (MOEMS) and MEMS actuators at TU Darmstadt, IMM Mainz, IMT/Uni Neuchâtel and EPFL, Switzerland, respectively. Before becoming the Senior Principle Scientist at SUSS MicroOptics, he held the positions of Chief Scientist and Director of R&D for 9 years. Since 2021, he is a member of the Swiss NTN Photonics Innovation Board.
Moderator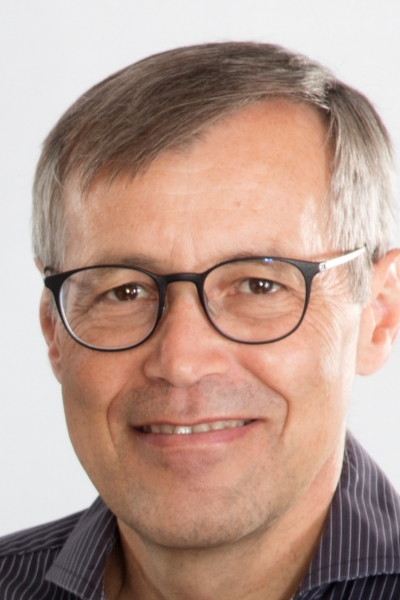 Dr. Christian Bosshard,
Managing director Swissphotonics
Dr. Christian Bosshard received his degree in Physics (1986) and his doctorate (1991, Silver medal award) from ETH. From 2001-2021 he was working at CSEM, first as Section Head and then as Vice President and Head Photonics. Since 2013 he is Managing Director of Swissphotonics. Christian is a Fellow of Optica, Board Member of EPIC, and Member of the Board of the University of Basel.
Date
Tuesday, 13 June 2023
Time
12:00 - 12:45
Software
Zoom
Costs
free of charge
Registration only necessary once
This event series requires registration (see link above). We will send you the access information (Zoom-link and ID) by email after the registration. As the Zoom link remains the same every week, you do not need to register again for the following meetings.
Contact
Dr. Wilfried Noell
Senior Principle Scientist, SUSS MicroOptics SA
Contact Swissphotonics
Dr. Christian Bosshard
Managing Director Swissphotonics
+61 455 957 792
24 May 2023, Christian Bosshard