We are pleased to announce and invite you to one of our weekly online zoom events.
Superconducting single-photon detectors : how the best performance can transform applications
Superconducting nanowire single-photon detectors (SNSPD) are almost perfect devices for detecting light at the single-photon level. These detectors have recently been playing key roles in the evolution of some high-profile quantum technologies such as quantum cryptography and quantum computers. At IDQ, we develop and manufacture such detectors and contribute to the global effort in this field, both in academic and private entities. I will review our technology and some applications.
Speaker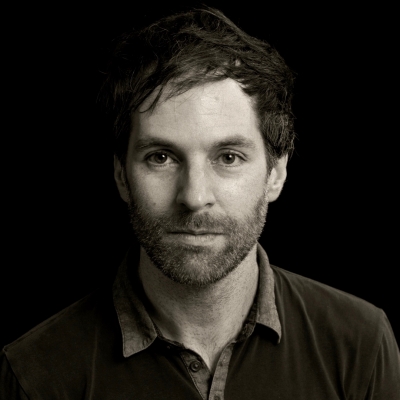 Félix Bussières
, VP Research and Technology at ID Quantique
Félix Bussières and his team are responsible for the development of IDQ's core technologies and for key innovative projects. He joined IDQ in Geneva in 2016 and he now leads several innovation activities related to the development of single-photon detectors, quantum random number generators and quantum key distribution. Félix's main motivation is to build teams that have deep impact in our society through carefully designed products with a high technological value
Moderator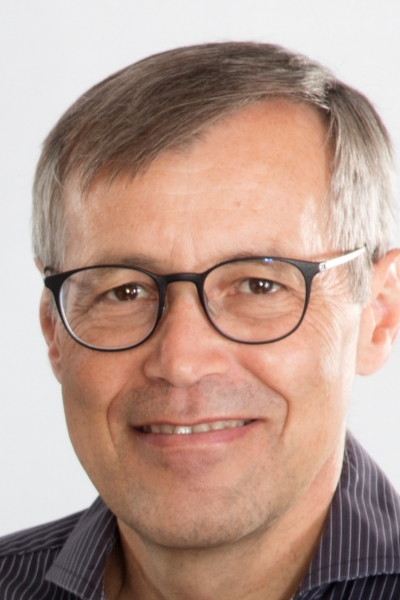 Dr. Christian Bosshard,
Managing director Swissphotonics
Dr. Christian Bosshard received his degree in Physics (1986) and his doctorate (1991, Silver medal award) from ETH. From 2001-2021 he was working at CSEM, first as Section Head and then as Vice President and Head Photonics. Since 2013 he is Managing Director of Swissphotonics. Christian is a Fellow of Optica, Board Member of EPIC, and Member of the Board of the University of Basel.
Date
Tuesday, 9 May 2023
Time
12:00 - 12:45
Software
Zoom
Costs
free of charge
Registration only necessary once
This event series requires registration (see link above). We will send you the access information (Zoom-link and ID) by email after the registration. As the Zoom link remains the same every week, you do not need to register again for the following meetings.
Contact ID Quantiques
Félix Bussières
VP Research and Technology ID Quantique
Contact Swissphotonics
Dr. Christian Bosshard
Managing Director Swissphotonics
+61 455 957 792
26 March 2023, Christian Bosshard