We are pleased to announce and invite you to one of our weekly online zoom events.
PHABULOuS applications enabled by free-form micro-optics
PHABULOuS
offers a unique one-stop shop for all requests for prototyping and manufacturing of free-form micro-optics services: from pilot to full-scale production. PHABULOuS' goal is the industrial manufacturing of innovative and highly demanded micro-optical components for various photonics applications, with a clear roadmap for high volume production in Europe at a competitive cost.
In this talk, PHABULOuS will showcase some of the applications enabled by free-form micro-optics, with a special focus on the use case companies that joined the project and have worked on applications in automotive, solid state lighting, luxury, AR/VR, and transportation lighting.
Speaker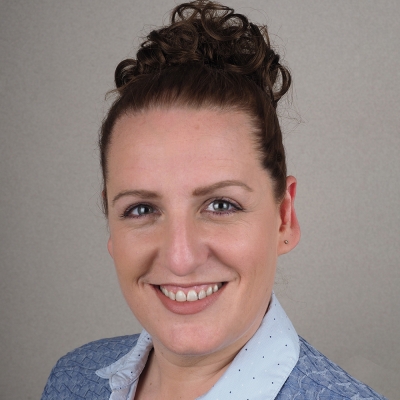 Jessica van Heck
, Managing Director at PHABULOuS Pilot Line Association
Jessica van Heck has a bachelor's degree in engineering from the University of Applied Sciences and over 20 years of experience in the corporate world. As Managing Director, she is the entry point to the pilot line and its services for companies aiming to pilot and produce devices integrating free-form micro-optical components.
Moderator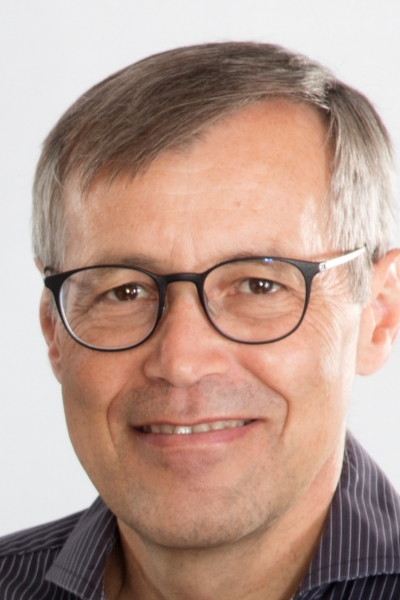 Dr. Christian Bosshard,
Managing director Swissphotonics
Dr. Christian Bosshard received his degree in Physics (1986) and his doctorate (1991, Silver medal award) from ETH. From 2001-2021 he was working at CSEM, first as Section Head and then as Vice President and Head Photonics. Since 2013 he is Managing Director of Swissphotonics. Christian is a Fellow of Optica, Board Member of EPIC, and Member of the Board of the University of Basel.
Date
Tuesday, 21 March 2023
Time
12:00 - 12:45
Software
Zoom
Costs
free of charge
Registration only necessary once
This event series requires registration (see link above). We will send you the access information (Zoom-link and ID) by email after the registration. As the Zoom link remains the same every week, you do not need to register again for the following meetings.
Contact PHABULOuS
Jessica van Heck
Managing Director at PHABULOuS Pilot Line Association
Contact Swissphotonics
Dr. Christian Bosshard
Managing Director Swissphotonics
+61 455 957 792
9 February 2023, Christian Bosshard