We are pleased to announce and invite you to one of our weekly online zoom events.
Enabling R&D Tools for emerging display and photovoltaics technologies – from device simulation to stress testing
Flat panel displays become ever more stunning in terms of color gamut, form factor and efficiency but also in terms of sensor integration. Likewise, emerging PV technologies are advancing at a fast pace. Novel perovskite solar cells combined with silicon wafers in tandem cell configuration already reach record power conversion efficiencies of 33%. In these research fields Fluxim provides advanced physics-based simulation software and measurement hardware to accelerate the product development cycles. This presentation will cover the technology trends and how Fluxim's modeling and measurement tools can boost related R&D efforts. Some background and methods implemented in our tools as well as an outlook is given, too.
Speaker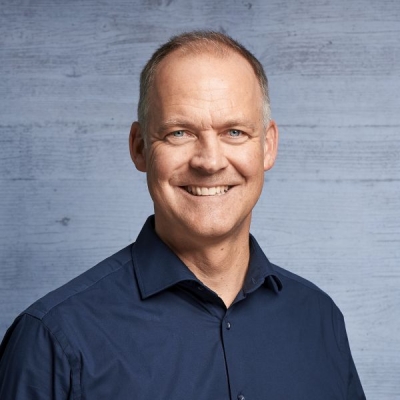 Prof. Dr. Beat Ruhstaller
, CEO of Fluxim AG
Prof. Dr. Beat Ruhstaller is founder of Fluxim AG and lecturer at the Zurich University of Applied Sciences, ZHAW. After a Diploma in Physics from ETH Zürich in 1997 he obtained his PhD in Physics at the University of California, Santa Cruz (USA), in 2000. He was a postdoc at the IBM Zurich Research Laboratory in the OLED display technology group before joining ZHAW, where he headed the Institute of Computational Physics from 2007 to 2010. In 2006 he founded Fluxim which he has managed as CEO since 2011. Fluxim has successfully brought R&D tool innovations from the lab to the OLED display and lighting as well as solar cell industry.
Moderator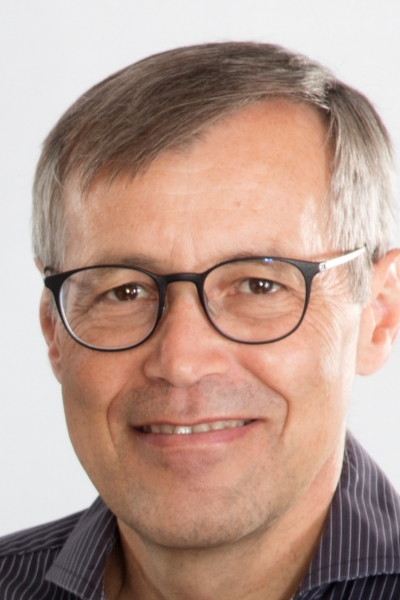 Dr. Christian Bosshard,
Managing director Swissphotonics
Dr. Christian Bosshard received his degree in Physics (1986) and his doctorate (1991, Silver medal award) from ETH. From 2001-2021 he was working at CSEM, first as Section Head and then as Vice President and Head Photonics. Since 2013 he is Managing Director of Swissphotonics. Christian is a Fellow of Optica, Board Member of EPIC, and Member of the Board of the University of Basel.
Date
Tuesday, 23 May 2023
Time
12:00 - 12:45
Software
Zoom
Costs
free of charge
Registration only necessary once
This event series requires registration (see link above). We will send you the access information (Zoom-link and ID) by email after the registration. As the Zoom link remains the same every week, you do not need to register again for the following meetings.
Contact
Prof. Dr. Beat Ruhstaller
CEO of Fluxim
Contact Swissphotonics
Dr. Christian Bosshard
Managing Director Swissphotonics
+61 455 957 792
25 April 2023, Christian Bosshard