We are pleased to announce and invite you to one of our weekly online zoom events.
Label-free instant digital pathology
Instant decision making in pathology can be enabled by label-free optical imaging and AI supported image generation (and consecutive AI supported interpretation). At Prospective Instruments we are working on advanced optical imaging platform in combination with AI to bring an integrated and easy-to-use label-free digital pathology scanner to the medical market.
Speaker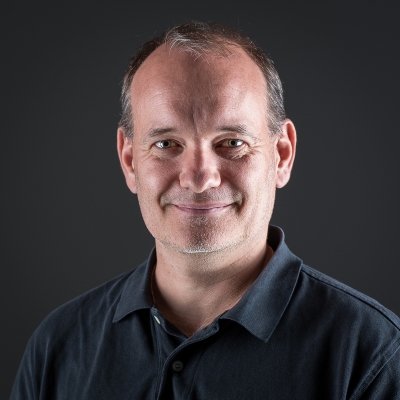 Dr. Lukas Krainer
, Founder & CEO Prospective Instruments
Prospective Instruments was founded in 2019 and with the aim of bringing advanced nonlinear multimodal optical imaging technologies to a broader audience in compact, easy-to-use industrial-grade packaged devices. Prior to Prospective, he co-founded Onefive GmbH, a start-up focused on industrial-grade ultrafast lasers, in 2005 and served as the CEO until 2017, when Onefive was acquired by NKT Photonics. In the years from 2008 – 2017, he was also the CEO of Advanced Laser Diode Systems GmbH in Berlin, a company acquired by Onefive GmbH.
From 2012 to 2017 he was holding an executive board member position in at the Swissphotonics association.
In the years from 2005 to 2017 he worked for the E.C. as an independent expert in proposal evaluation and monitoring in the frameworks FP6, FP7 and H2020.
From 2002 to 2003 he occupied an engineering position as principal laser scientist at Gigatera AG, a start-up focused on high repetition rate ultrafast lasers for telecommunication applications.
He received the PhD degree in 2002 from ETH Zurich for his work on high repetition rate ultrafast lasers in the group of Prof. Ursula Keller. He graduated from ETH Zürich in 1998 in Physics.
Moderator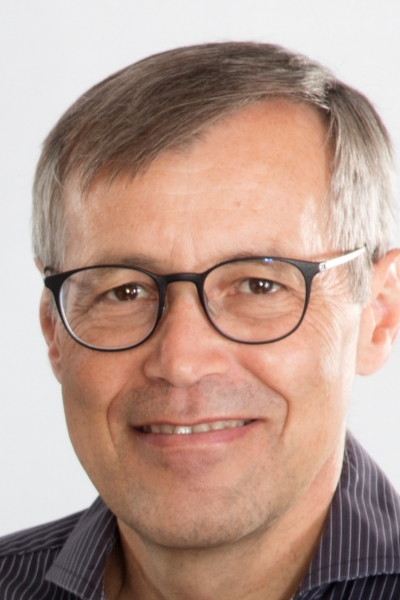 Dr. Christian Bosshard,
Managing director Swissphotonics
Dr. Christian Bosshard received his degree in Physics (1986) and his doctorate (1991, Silver medal award) from ETH. From 2001-2021 he was working at CSEM, first as Section Head and then as Vice President and Head Photonics. Since 2013 he is Managing Director of Swissphotonics. Christian is a Fellow of Optica, Board Member of EPIC, and Member of the Board of the University of Basel.
Date
Tuesday, 20 June 2023
Time
12:00 - 12:45
Software
Zoom
Costs
free of charge
Registration only necessary once
This event series requires registration (see link above). We will send you the access information (Zoom-link and ID) by email after the registration. As the Zoom link remains the same every week, you do not need to register again for the following meetings.
Contact
Dr. Lukas Krainer
Founder & CEO Prospective Instruments
Contact Swissphotonics
Dr. Christian Bosshard
Managing Director Swissphotonics
+61 455 957 792
30 January 2023, Christian Bosshard