We are pleased to announce and invite you to one of our weekly online zoom events.
Micro laser sintering at a glance
Over the last few years, additive manufacturing of metal components has established itself as a reliable and production-ready manufacturing principle in industry. The ubiquitous miniaturisation of mechanisms and the ever-increasing complexity of the structures used are more and more frequently encountering technical or economic limits with conventionally manufactured components and assemblies.
Micro laser sintering as an innovative manufacturing technology pushes laser powder bed fusion for metals to a new level, enabling high-precision single components of highest complexity and also monolithic complex assemblies and moving mechanisms in build-as-one design. The combination of innovative powder coating mechanics, high-precision laser optics and the very best powder manufacturing technology opens up a resolution horizon starting from 30µm structure size and with surfaces of Ra 2-3µm in a one-step process.
3D MicroPrint GmbH from Chemnitz/Germany presents a selection of possible applications in various metals and from a wide range of different fields of use.Lasers are key enablers for precision measurements and instruments.
Speaker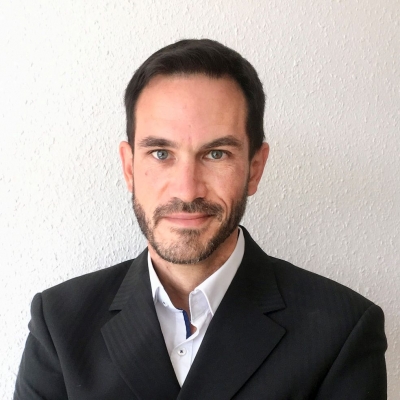 Thomas Starke,
Head of Development, 3D MicroPrint
Thomas Starke was born in Mittweida, Germany in 1978. He received Diploma in Mechanical Engineering from Chemnitz University of Technology in 2002. From 2002 to 2007 he was working as project manager in automotive industry at MZ Engineering GmbH, Hohndorf, Germany and joined the 3D-Micromac AG, Chemnitz, Germany as hardware developer in the field of laser micro machining in 2007. He worked on the development of a joint venture project of EOS GmbH and 3D-Micromac AG in the field of laser micro sintering as group leader of the hardware and software development. With the foundation of 3D-MicroPrint GmbH, Chemnitz, Germany in 2013 he took over the position as Head of Development
Moderator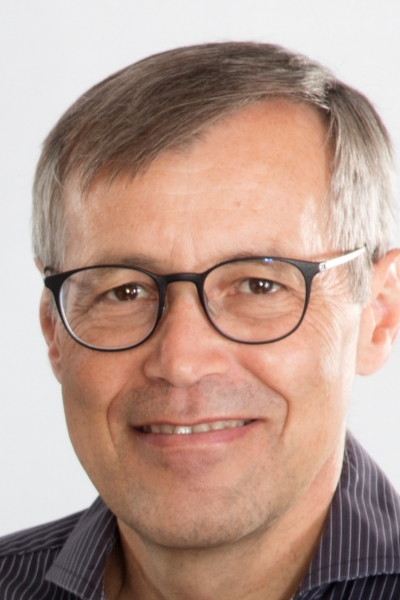 Dr. Christian Bosshard,
Managing director Swissphotonics
Dr. Christian Bosshard received his degree in Physics (1986) and his doctorate (1991, Silver medal award) from ETH. From 2001-2021 he was working at CSEM, first as Section Head and then as Vice President and Head Photonics. Since 2013 he is Managing Director of Swissphotonics. Christian is a Fellow of Optica, Board Member of EPIC, and Member of the Board of the University of Basel.
Date
Tuesday, 22 November 2022
Time
12:00 - 12:45
Software
Zoom
Costs
free of charge
Registration only necessary once
This event series requires registration (see link above). We will send you the access information (Zoom-link and ID) by email after the registration. As the Zoom link remains the same every week, you do not need to register again for the following meetings.
Contact
Thomas Starke
3D-MicroPrint GmbH, Chemnitz, Germany
Contact Swissphotonics
Dr. Christian Bosshard
Managing Director Swissphotonics
+41 79 405 18 26
2 November 2022, Christian Bosshard