We are pleased to announce and invite you to one of our weekly online zoom events.
Eye safety
Introduction to eye safety assessments according to DIN EN 60825 and 62471. We will focus on the application of these standards to various typical products containing emission and illumination from laser and LED as well as some of technical aspects regarding the measurements involved. The presentration can be downloaded here:

Swissphotonics Lunch Chat Augensicherheit 2022
Speaker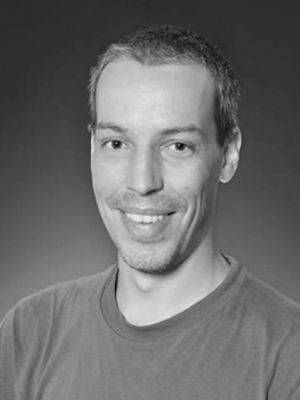 Ursin Solè​r,
Lecturer and Researcher, FH Graubünden Chur
Ursin Solèr studied physics and received his master's degree in the field of particle physics after graduating from the ETH. He then spent 4 years by gathering experience in several research groups, apprentice training and as teacher in vocational school. He started at the FH Graubünden in In 2018 as scientific assistant. Since 2022 he is a lecturer for Photonics. More information on the FH Graubünden can be found here:

Web Flyer Dienstleistungslabortechnik 2022
Moderator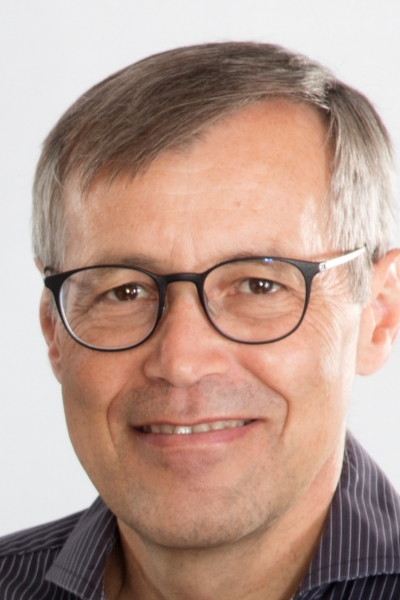 Dr. Christian Bosshard,
Managing director Swissphotonics
Dr. Christian Bosshard received his degree in Physics (1986) and his doctorate (1991, Silver medal award) from ETH. From 2001-2021 he was working at CSEM, first as Section Head and then as Vice President and Head Photonics. Since 2013 he is Managing Director of Swissphotonics. Christian is a Fellow of Optica, Board Member of EPIC, and Member of the Board of the University of Basel.
Date
Tuesday, 8 November 2022
Time
12:00 - 12:45
Software
Zoom
Costs
free of charge
Registration only necessary once
This event series requires registration (see link above). We will send you the access information (Zoom-link and ID) by email after the registration. As the Zoom link remains the same every week, you do not need to register again for the following meetings.
Contact
Ursin Solèr
FH Graubünden Chur, 7004 Chur GR
Contact Swissphotonics
Dr. Christian Bosshard
Managing Director Swissphotonics
+41 79 405 18 26
1 September 2022, Christian Bosshard