We are pleased to announce and invite you to one of our weekly online zoom events.
Highlights of ECOC 2022 in Switzerland
The
ECOC
(European Conference on Optical Communication) is the second largest event worldwide in the field of
optical communication
. This year it took place in
Basel, Switzerland
. Holding ECOC in Switzerland allows easier access for startups and SMEs in Switzerland in this emerging industry and networking with global key players. Quantum technologies, which are highly relevant for Switzerland, were also an important part of ECOC 2022.
Swissphotonics was part of the organizing committee with Christoph Harder as General Co-Chair and Christian Bosshard as Local Program Chair. We will provide a summary of ECOC 2022 and present some of the
highlights.
Speaker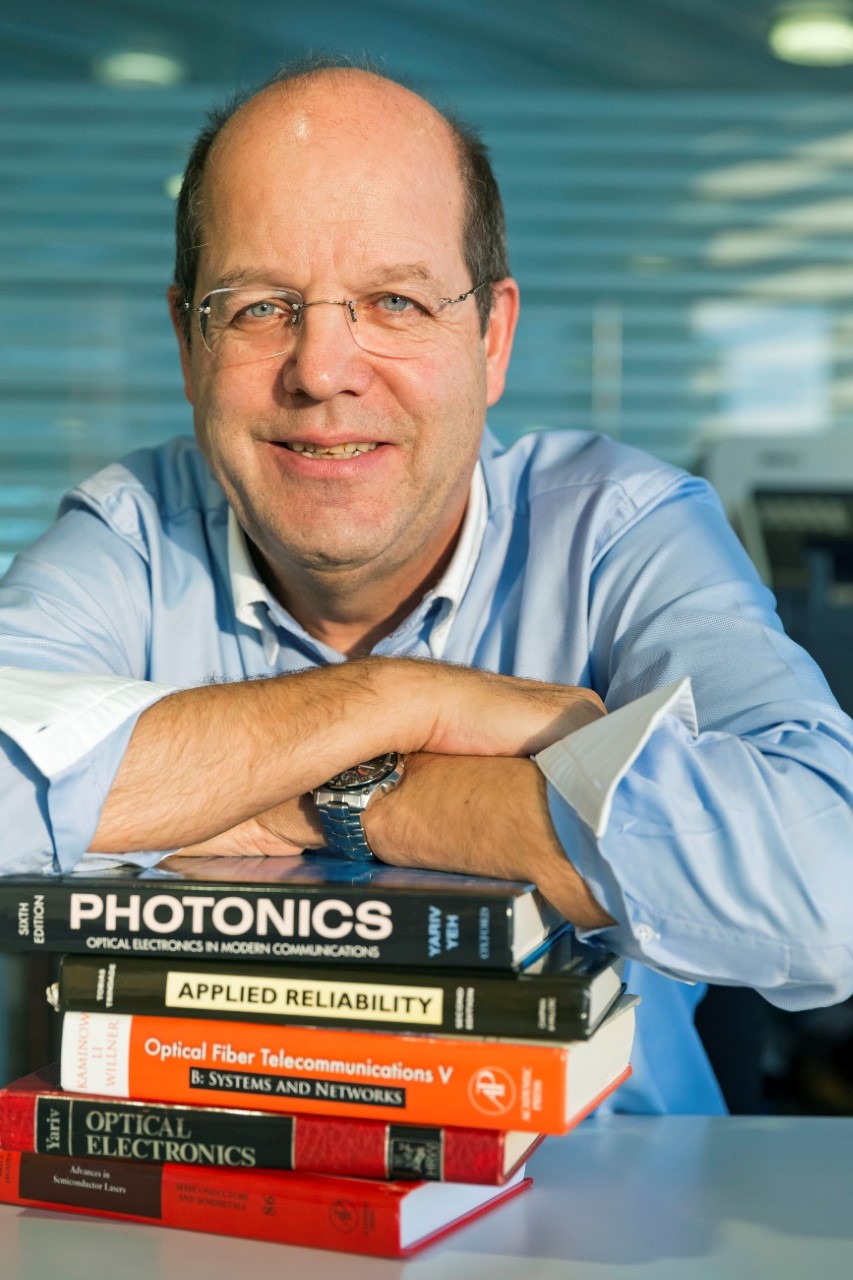 Dr. Christoph S. Harder
President Swissphotonics, Delegate for
EuroPho21
Dr. Christoph S. Harder received the ETH Diploma in 1979 and the Master and PhD in EE in 1980 and 1983 from Caltech, Pasadena, USA. He is cofounder of the IBM Zurich Laser Diode Enterprise which pioneered the first 980nm high power pump laser for telecom optical amplifiers and laser diodes for industrial and consumer applications with ultrahigh reliability. He is the recipient of a Fulbright scholarship and the OSA Fellow recognition. Christoph is now heading a consulting company and is cofounder of Swissphotonics and has been its president for the last few years. He has published more than 100 papers and 20 patents and has held a variety of staff and management positions at ETH, Caltech, IBM, Uniphase, JDS Uniphase, Nortel and Bookham and has volunteered on society boards and committees.
Moderator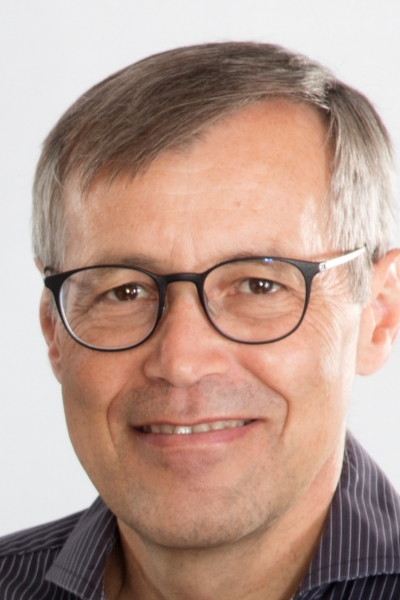 Dr. Christian Bosshard
Dr. Christian Bosshard received his degree in Physics (1986) and his doctorate (1991, Silver medal award) from ETH. From 2001-2021 he was working at CSEM, first as Section Head and then as Vice President and Head Photonics. Since 2013 he is Managing Director of Swissphotonics. Christian is a Fellow of Optica, Board Member of EPIC, and Member of the Board of the University of Basel.
Date
Tuesday, 18 October 2022
Time
12:00 - 12:45
Software
Zoom
Costs
free of charge
Registration only necessary once
This event series requires registration (see link above). We will send you the access information (Zoom-link and ID) by email after the registration. As the Zoom link remains the same every week, you do not need to register again for the following meetings.
Contact Swissphotonics
Dr. Christoph S. Harder
President Swissphotonics
+41 79 219 90 51
Dr. Christian Bosshard
Managing director Swissphotonics
+41 79 405 18 26
14 September 2022, Christian Bosshard