We are pleased to announce and invite you to one of our weekly online zoom events.
Specialty optical fibers
In the Applied Fiber Technology (AFT) group of the BFH we perform research and development on specialty optical fibers. We thereby cover the whole production chain - from the design, the optical materials, to the preforms and fibers for specific applications. We run the only silica preform drawing tower in Switzerland as a consortium consisting of the Institute of Applied Physics of the University of Bern, the Swiss Innovation Park Biel/Bienne and the Applied Fiber Technology group of the ALPS Institute of BFH. This year, the drawing tower itself has been installed in the new SIPBB building, to better serve research and industry. In this talk the focus lies on our current research areas namely aluminum-oxide fibers as well on hollow-core fibers and their applications.
Speaker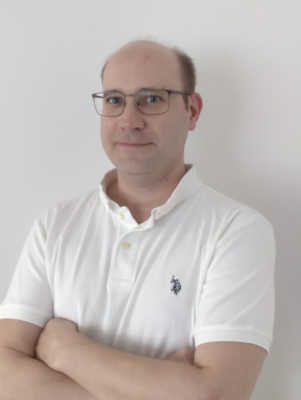 Sönke Pilz,
Co-Group Leader, BFH
Dr. Sönke Pilz is Co-head of the Applied Fiber Technology (AFT) group at the Berner Fachhochschule (BFH) in Burgdorf and head of optical fiber draw tower in Biel run jointly by BFH, University of Bern and Switzerland Innovation Park Biel/Bienne (SIPBB). Since 2012 he has been working in the AFT group at BFH, where his focus is on the research and development of specialty optical fibers – from the design, to the preform, fiber manufacturing, characterization and implementation - and of pulsed and continuous-wave fiber-optic systems – as light and laser sources (fiber lasers and fiber amplifiers), as fiber optic sensors and for beam delivery. He received the PhD degree in 2012 from the University of Bern for his work on "Novel broadband light sources based on optical fiber waveguides" in the group of Dr. Valerio Romano. Prior to the PhD he studied Physics, Mathematics and Informatics at the University of Bern and in 2007 he received the Diploma degree in the domain of THz-physics in the group of Prof. Thomas Feurer.
Moderator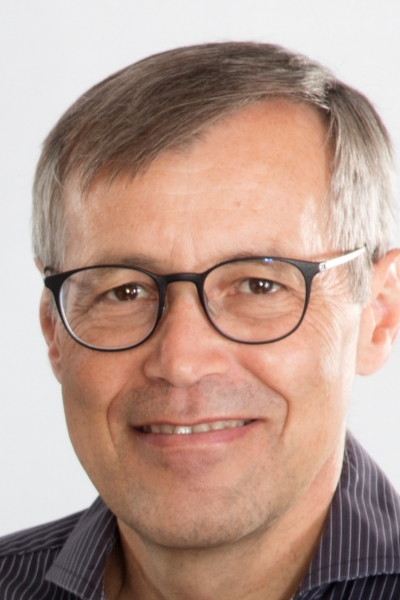 Dr. Christian Bosshard,
Managing director Swissphotonics
Dr. Christian Bosshard received his degree in Physics (1986) and his doctorate (1991, Silver medal award) from ETH. From 2001-2021 he was working at CSEM, first as Section Head and then as Vice President and Head Photonics. Since 2013 he is Managing Director of Swissphotonics. Christian is a Fellow of Optica, Board Member of EPIC, and Member of the Board of the University of Basel.
Date
Tuesday, 29 November 2022
Time
12:00 - 12:45
Software
Zoom
Costs
free of charge
Registration only necessary once
This event series requires registration (see link above). We will send you the access information (Zoom-link and ID) by email after the registration. As the Zoom link remains the same every week, you do not need to register again for the following meetings.
Contact
Sönke Pilz
Berner Fachhochschule (Burgdorf)
Contact Swissphotonics
Dr. Christian Bosshard
Managing Director Swissphotonics
+41 79 405 18 26
6 October 2022, Christian Bosshard