We are pleased to announce and invite you to one of our weekly online zoom events.

Synova and the Laser Micro-Jet: current status and future expectations
Celebrating its 25 years of expertise in 2022, Synova maintains its pioneering spirit and leadership position with its trademarked Laser Micro-Jet technology, enabling efficient, clean and high integrity cutting of the most challenging materials, from superalloys to diamonds. We present the company's interesting achievements from an application & R&D point of view as well as future expectations.
Speaker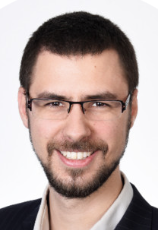 Jeremie Diboine,
Senior R&D Project Manager Synova SA
Jeremie Diboine is a technology enthusiast, an engineer with a masters in materials science who has supported innovation actions in electro-chemistry, surface finishing and laser machine tools. He has been supporting the R&D team of Synova for more than 7 years, developing new hardware, process expertise and external collaborations around the water jet-guided laser technology and its industrial application in special machine tools.
Moderator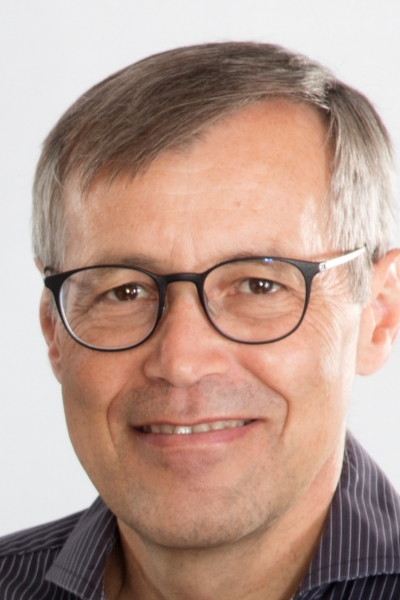 Dr. Christian Bosshard,
Managing director Swissphotonics
Dr. Christian Bosshard received his degree in Physics (1986) and his doctorate (1991, Silver medal award) from ETH. From 2001-2021 he was working at CSEM, first as Section Head and then as Vice President and Head Photonics. Since 2013 he is Managing Director of Swissphotonics. Christian is a Fellow of Optica, Board Member of EPIC, and Member of the Board of the University of Basel.
Date
Tuesday, 4 October 2022
Time
12:00 - 12:45
Software
Zoom
Costs
free of charge
Registration only necessary once
This event series requires registration (see link above). We will send you the access information (Zoom-link and ID) by email after the registration. As the Zoom link remains the same every week, you do not need to register again for the following meetings.
Contact
Dr. Jeremine Diboine
Senior R&D Project Manager
Synova SA
Contact Swissphotonics
Dr. Christian Bosshard
Managing Director Swissphotonics
+41 79 405 18 26
11 July 2022, Christian Bosshard